'A scammer stole my tax refund'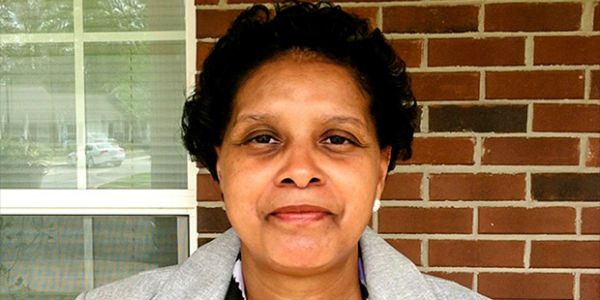 by. Blake Ellis
Pamela Knighton, a 51-year-old social worker from Cuthbert, Ga. who earns less than $25,000 a year, had been really looking forward to her $4,300 tax refund last year.
But when she filed her taxes last February, her return was rejected. An IRS agent told her that someone had already filed a tax return in her name and the refund had been deposited into a bank account in Minnesota — a state Knighton has never even visited.
The agency promised to launch an investigation into her missing refund, but told her it would take at least six months. (The IRS says the average investigation takes between four and four-and-a-half months, but could last longer based on the complexity of the case.)
She wanted the money back sooner so she started her own investigation, calling the bank in Minnesota and reporting the fraud to her local police department.
continue reading »