Actions items for financial institutions in Q3-4 2022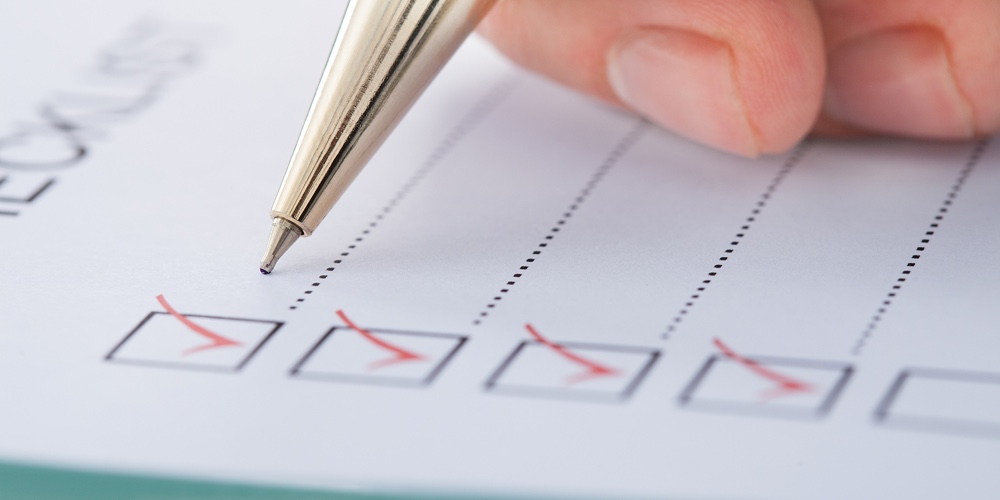 Without a doubt, we are seeing a deceleration in the U.S. economy as the economic recovery from COVID-19 is all but complete. The unemployment rate is basically at its pre-pandemic level at 3.6% compared to 3.5% in February of 2020. Now, we enter the transition back to a more sustainable or normalized rate of growth.
Outlook for U.S. Economy Q3-Q4 2022
Despite an anticipated weak first quarter, we do expect second-quarter GDP growth for the year to be slightly stronger coming in at 1.5-2.0%.
Here's a quarterly breakdown of what to expect for GDP growth in 2022:
continue reading »