Active shooter response planning
Recommendations and resources.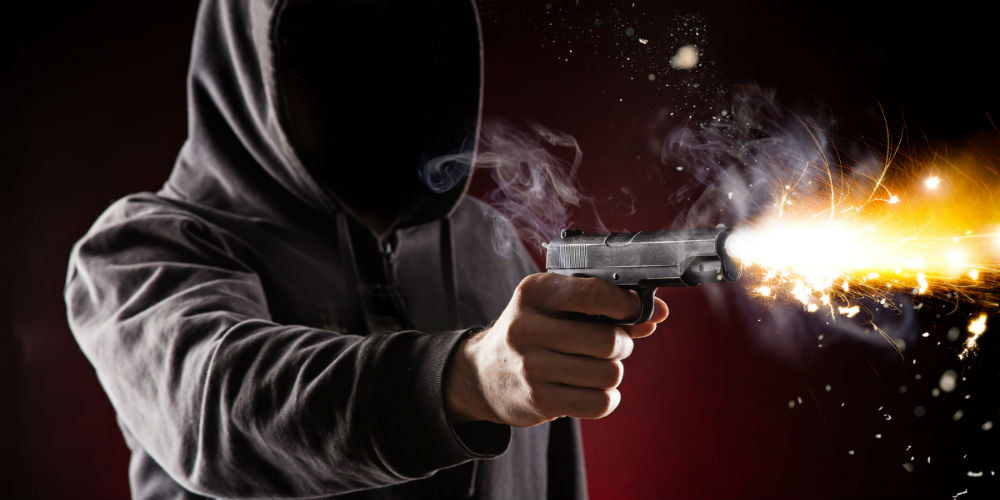 As events last year in Paris, San Bernardino, and elsewhere have shown us, we can no longer bind ourselves to the idea, "It can't happen here." Nothing in our nature as not-for-profit financial cooperatives makes us immune to acts of terrorism or active shooter incidents. We must examine the risks, create response plans, and ensure staff members are trained and prepared to carry out these plans.
This article is intended to provide suggestions and note resources your credit union can use in developing your response plans. It is divided into four sections: offsite (non-branch) considerations, onsite considerations, scenario planning, and finally a list of additional resources.
Offsite
There are many situations in which a group of credit union employees or employees and members may be gathered away from a credit union office/branch:
employee training or recognition events,
participation in a local parade or other event (e.g., cancer walk) or
a "booth" set up at a community event.
continue reading »