ADA lawsuits against CUs more than double in a month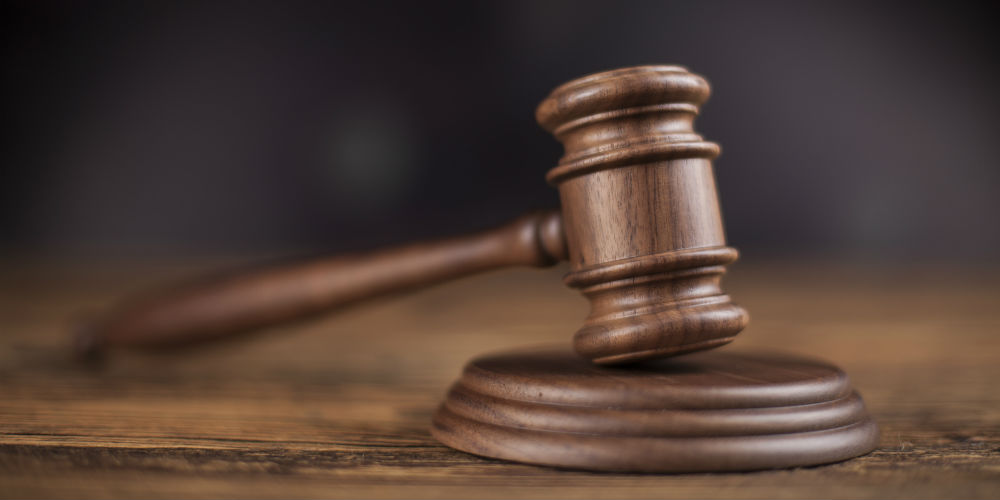 The number of lawsuits filed in Virginia District Courts against credit unions over the accessibility of their websites has risen from nine to more than 20 in the last four weeks, court documents show.
All of the suits — at least 23 at the time of publication — were filed by the same two law firms on behalf of the same plaintiff. Many are so new the defendants haven't yet filed formal responses to the complaints against them. Four appear to have already been voluntarily dismissed.
In terms of size, the defendants run the gamut. Some are small, like Portsmouth Schools Federal Credit Union, which has $2.1 million in assets and about a thousand members. Others are huge, including Navy Federal Credit Union, which has $84 billion in assets and 7.4 million members. Navy Fed's case was dismissed on November 3.
"Navy Federal is committed to serving the needs of all of our members. Providing them equal access to all of our products and services and our digital platforms is of upmost importance," a Navy Federal spokesperson told CU Times.
continue reading »