Additional PPP funding likely needed in 2021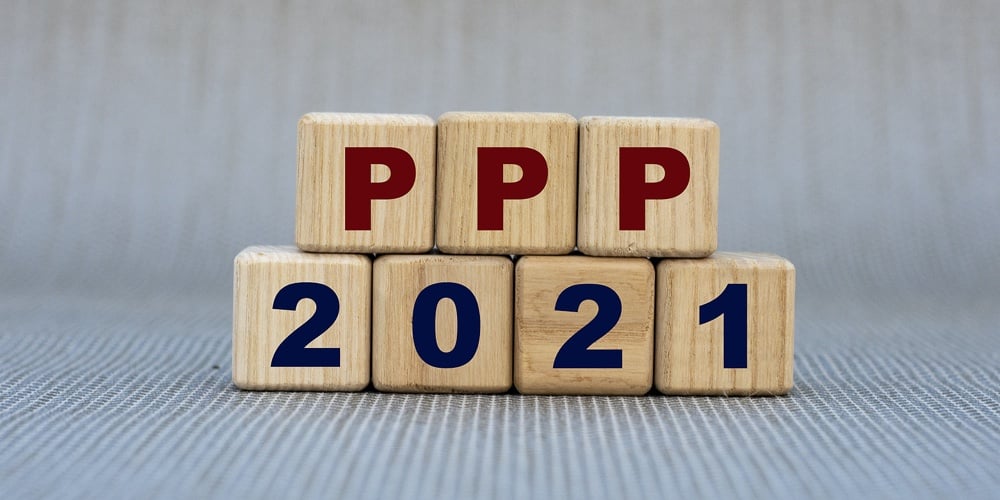 Additional Paycheck Protection Program (PPP) funding will likely be needed in 2021, CUNA wrote to the Senate Small Business Committee prior to its hearing on the nomination of Isabella Casillas Guzman to lead the Small Business Administration (SBA). Credit unions helped facilitated more than 200,000 PPP loans that averaged $47,000.
"We appreciate that the last COVID-19 legislative package included additional authorization of $284 billion in new PPP lending. This funding is much needed but likely insufficient to cover the need of struggling small businesses," the letter reads. "We urge Congress to consider additional PPP funding in 2021."
The letter also thanks legislators that co-sponsored CUNA-backed PPP forgiveness legislation that was signed into law last year providing for simple forgiveness of loans under $50,000.
continue reading »