Advance the new lending experience with integrated technology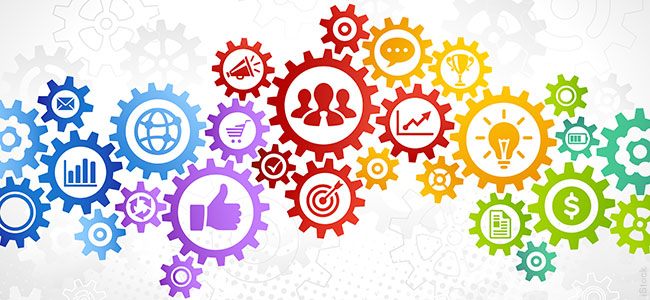 Growing your loan portfolio requires detailed knowledge of target members.
by: Harvey Foster
Lending has been reinvented over the past several years, as regulatory demands have substantially increased the expenses and operational requirements for doing business.
As a result, the cost of originating mortgages has tripled over the past decade, according to the Mortgage Bankers Association's Quarterly Performance Report.
Despite additional requirements and oversight, there are still significant opportunities for credit unions right now. According to market data highlighted in a May 2015 report by Raddon Financial Group (part of Fiserv), there is an estimated $1.2 trillion market for mortgage originations this year—a 7.1% increase over 2014.
This growth can be attributed to a positive outlook from consumers, which may also drive demand for an array of other loan types, such as home equity, auto, and business.
In order to capitalize on the strong consumer demand, credit unions need to align their products to meet borrowers' unique needs. Additionally, as consumers are increasingly embracing the "do-it-yourself" approach to financial services, credit unions must also have the technology in place to enable self-service options for loan shopping and applications.
continue reading »