Advocacy through collaboration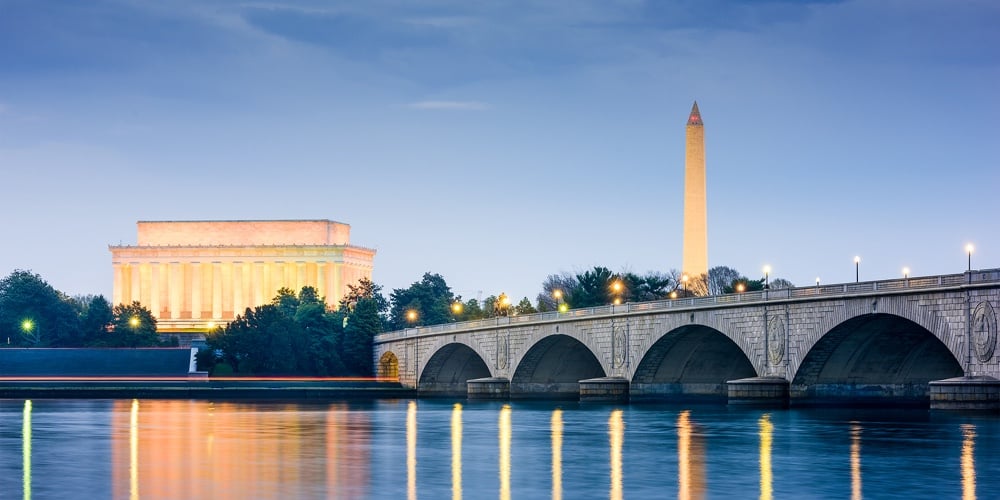 CUNA and Leagues collaborate each year to build our advocacy agenda, and it starts with a hard look at what worked, what didn't, and what we can do for consumers in the year ahead. It's a continuous process, and quite frankly, election results don't change our priorities that much, because we put in the work each election to ensure a credit union-friendly majority.
CUNA, Leagues, and credit unions go to work every day to do right by members and communities, and I bet if you asked nearly every member of the 118th Congress, they'd say they came to Washington, D.C. for the same reason.
That's the power of the credit union difference, and that's how we get things done no matter who is in charge in Washington. We're focused on issues that matter to communities, because we're part of those communities.
We can't afford to go through another session of Congress without legislation addressing data privacy and security. Data breaches are increasing in size and complexity, and consumers are still left with a patchwork of state laws, if anything at all.
Increasing collapses of cryptocurrency firms show an immediate need for strong regulation and supervision. It also shows the need for credit unions—the original consumer protectors—to be allowed maximum flexibility to operate in this space in a safe and sound manner.
These are just a few bipartisan, common-sense, big picture items we're looking to move forward in the next Congress, using credit unions' mission and structure to safely offer the latest products and services people want.
The credit union story is one of people helping people, of advancing communities. That's a story Congress—especially its newest members—need to hear from the start.
As someone who's been on both sides of these meetings—as a member of Congress listening and a stakeholder making policy asks—I'll tell you that there's nothing that compares to a face-to-face meeting.
And that's where the 2023 CUNA Governmental Affairs Conference comes in. It will be the first—and best chance—for thousands of credit unions to meet their elected officials, share the credit union difference, and advocate for policies that will help their communities.
But it's also the first time many on Capitol Hill—members and staffers alike—will see what the credit union difference means. They'll likely have credit unions in their offices, but also their neighbor's offices, in the Capitol Visitor Center, and other sites on the Hill where credit unions engage with their elected officials.
I hope to see you in Washington, D.C., in February. That's how we make sure our members' priorities become policymakers' priorities. Make plans today to join us.