Affluent millennials are disrupting the credit union industry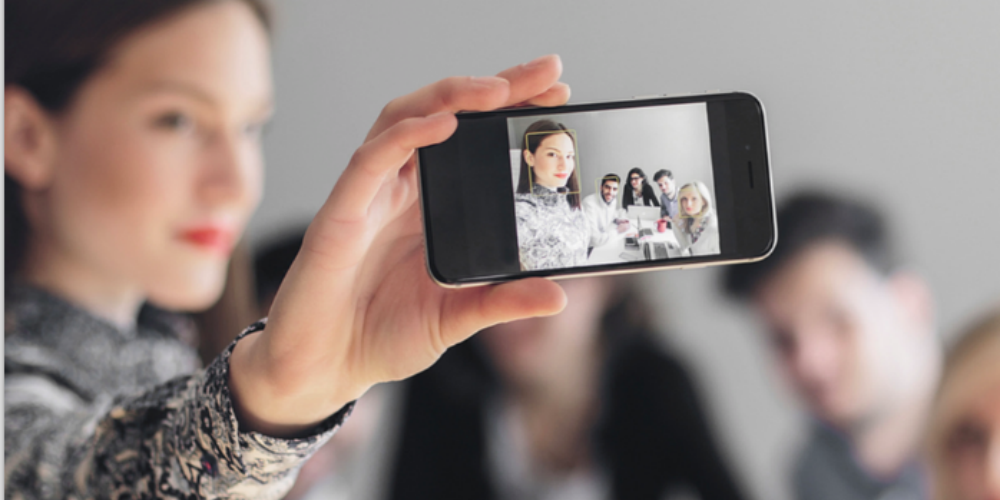 Have you seen the latest research published by LinkedIn about Affluent Millennials? It's pretty incredible. This generational subset is comprised of individuals born from 1981 to 1997 with at least $100,000 in investable assets, excluding real estate. These powerful consumers spend a staggering $2 trillion every year. In addition to the wealth they will build on their own, in the coming years they will also be on the receiving end of a massive generational shift of approximately $59 trillion in personal wealth.
Bottom line: this powerful generational subculture will drastically change the financial services industry around the world. How can financial services navigate these massive changes?
LinkedIn and Ipsos recently conducted a global study of approximately 9,200 Millennials to answer this question, focusing in particular on the 1,507 respodents from the United States. What LinkedIn's study found is that the financial behaviors of Affluent Millennials are vastly different from those of their immediate elders, Affluent GenXers. Additionally, there are startling differences between general Millennials and those defined as Affluent. A whitepaper presenting all the findings of LinkedIn's Affluent Millennial study is available now, but here are some of the highlights that I found to be most interesting.
continue reading »