Aftermarket product refunds: Ensuring a compliant solution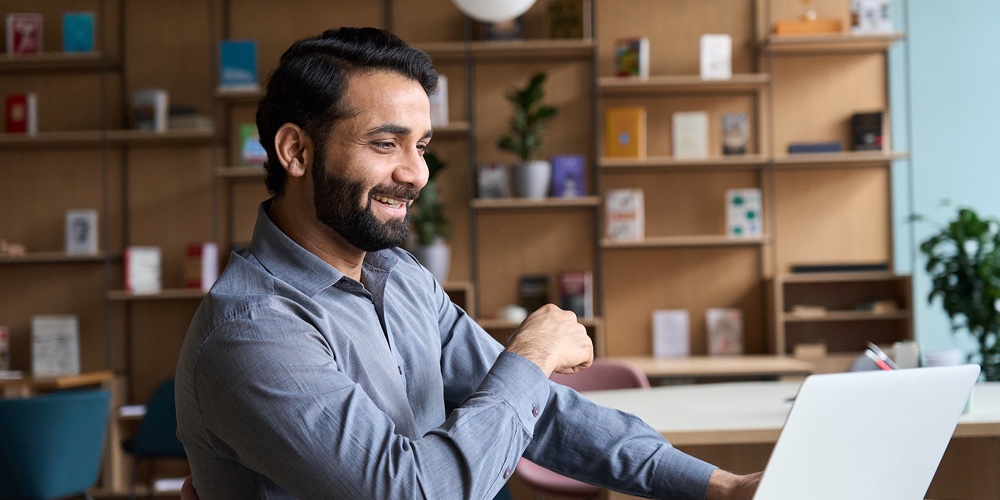 The world of auto finance is broad and complex, and the evolving economic and regulatory environment is only adding to the complexity. As dealers and creditors increase their focus on revenue streams from ancillary product sales, those products in turn receive heightened scrutiny from regulators and legislators. Of late, that scrutiny has been expressly close with Guaranteed Asset Protection waivers (GAP) and on liability for refunds when GAP is canceled prior to termination of the underlying vehicle finance agreement.
The CFPB (Consumer Financial Protection Bureau) is strongly scrutinizing refund processes and is issuing penalties in the tens of millions of dollars for violations to creditors with $10B or more in assets. In addition, the number of state laws specifically addressing GAP and the issue of refunds specifically is also increasing. California recently passed two pieces of legislation (Assembly Bill 2311 and Senate Bill 1311) which not only restrict the sale of ancillary products to military members in certain situations, but explicitly place liability for GAP refunds on creditors who receive GAP waivers sold by dealers in conjunction with the assignment of retail installment sales contracts from dealers to the financial institution.
GAP is a voluntary non-insurance product attractive to many borrowers because it provides a waiver of all, or a portion of, a borrower's deficiency balance in the event of a total loss. However, there are a number of circumstances in which a GAP waiver may be terminated, without a benefit paid to the borrower, prior to the termination of the underlying vehicle finance agreement that triggers a responsibility upon the creditor to ensure the borrower receives a pro-rated refund of the amount paid for the waiver. These circumstances, called 'triggering events may include:
continue reading »