Agencies issue joint rule on special flood hazard loans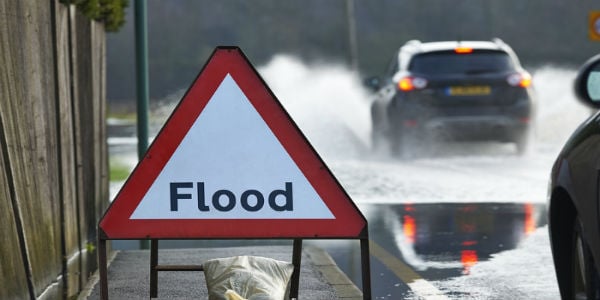 A largely CUNA-supported joint final rule that amends requirements for loans secured by properties in special flood hazard was approved by five federal regulatory agencies, they announced jointly Monday.
The board of the National Credit Union Administration, one of the five agencies, approved the final interagency rule at its meeting Thursday. The rule requires the escrow of flood insurance payments on residential improved real estate securing a loan.
The joint rule of NCUA, Office of the Comptroller of the Currency, the Federal Reserve System board of governors, Federal Deposit Insurance Corp. and Farm Credit Administration implements provisions of the Homeowner Flood Insurance Affordability Act of 2014 (HFIAA) related to requiring escrowing flood insurance payments and exempting certain detached structures from the mandatory flood insurance purchase requirement.
It also implements provisions in the Biggert-Waters Flood Insurance Reform Act of 2012 about the force placement of flood insurance when homeowners' policies lapse or are insufficient.
continue reading »