Agencies receive support to combat costly unemployment insurance fraud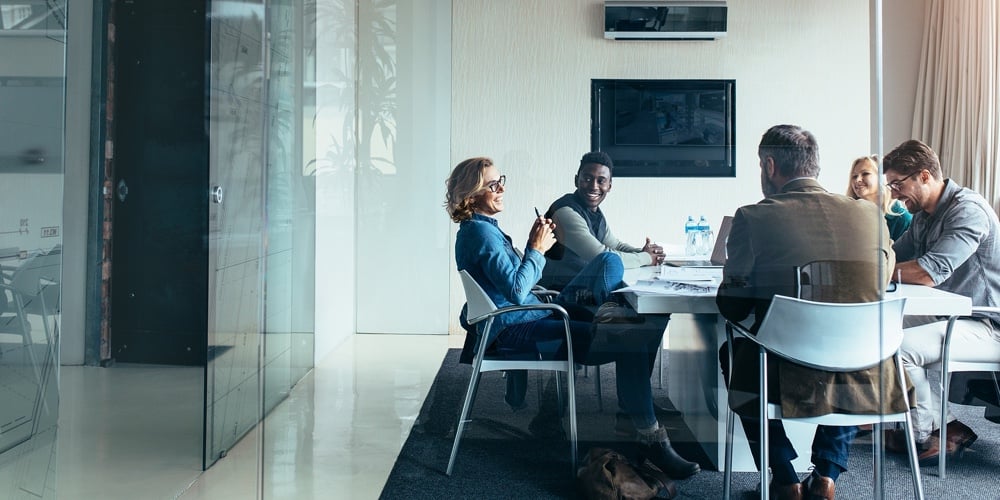 The expansion of unemployment insurance (UI) benefits during the COVID-19 pandemic drew significant attention from fraudsters looking to capitalize on agencies' limited capability to verify identities of claimants. The multibillion-dollar surge in fraud targeting the UI system was precipitated by years of criminal digital identity theft combined with algorithm-driven cybercrime, resulting in a problem that UI agencies and individual Americans will be dealing with for years. However, thanks to funding from the American Rescue Plan Act of 2021 (ARPA), agencies are getting help to implement better identity verification systems to combat fraud.
Billions in unemployment insurance funds at risk
As the COVID-19 pandemic lingers, federal and state agencies continue to struggle with the unprecedented UI fraud related to the Coronavirus Aid, Relief, and Economic Security (CARES) Act and American Rescue Plan Act of 2021 (ARPA). Programs like the Pandemic Unemployment Assistance (PUA) program under CARES rapidly expanded benefit coverage but without a similar expansion in technical identity verification capabilities to handle the expected volume of claimants — thus creating a target-rich environment for fraudsters.
As a result, cybercrime and identity theft were major issues for the UI benefits system during the pandemic, resulting in about $89 billion of lost funds — including potentially $5.4 billion fraudulent payments — according to the Department of Labor's inspector general.
continue reading »