Alabama One Credit Union sues state officials, regulators and attorneys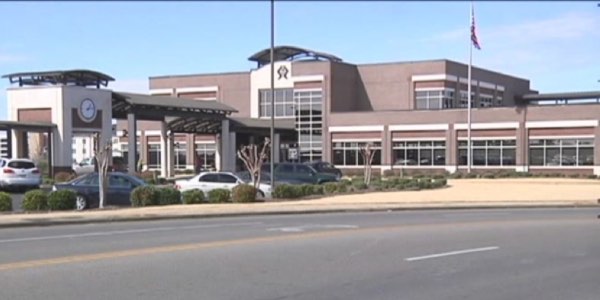 The $602 million, Tuscaloosa, Ala.-based Alabama One Credit Union filed a federal lawsuit Monday against Alabama public officials – including Sen. Gerald H. Allen (R-Ala.), Gov. Robert Bentley's chief legal advisor David Byrne and local attorneys – alleging conspiracy and abuse of power from Gov. Bentley's office.
The suit, filed in federal court in Tuscaloosa on behalf of Alabama One and its CEO, John Dee Carruth, alleged the defendants attempted to coerce tens of millions of dollars in legal settlements out of the credit union despite state and federal regulators deeming it a safe and sound institution. The credit union stated in the suit that the public officials' abuse of power began in November 2013 and stemmed from their desire to benefit their political and personal friend, attorney Justice D. "Jay" Smyth, III, whom Alabama One states put pressure on the credit union to settle five frivolous lawsuits filed by Smyth and others affiliated with him.
continue reading »