Alabama One: Emails imply coercion of ACUA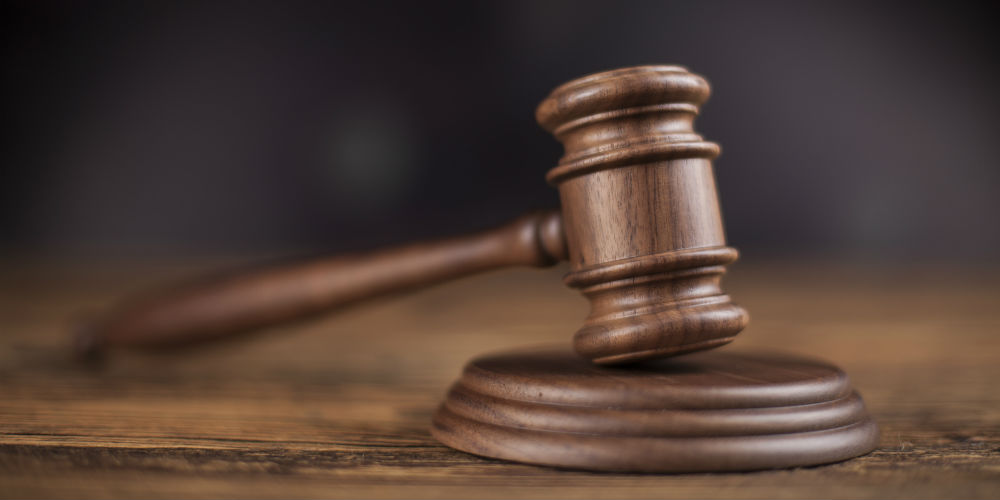 A lawsuit filed by the $600 million, Tuscaloosa, Ala.-based Alabama One Credit Union and its president/CEO John Dee Carruth against several Alabama state officials and employees of the Alabama Credit Union Administration is based in part on dozens of emails written by attorney Justice D. "Jay" Smyth III, according to attorneys for Alabama One.
CU Times recently reported on the contents of those emails and the fallout Carruth alleges occurred because of what he believes is a state government conspiracy. The emails appear to detail Smyth's role and involvement in the suspension of Carruth and three of his colleagues in 2014. Smyth has denied a conspiracy, and said he was acting as a good steward to protect his clients and the state from the financial institution's employees' alleged fraudulent activity. Smyth began representing five Alabama One members after former member Danny Ray Butler's arrest over losses they said they had suffered because of straw loans the credit union made for Butler in their names. Some of those cases are still pending.
continue reading »