All people are different people
…
And other lessons from Ted Lasso about inclusion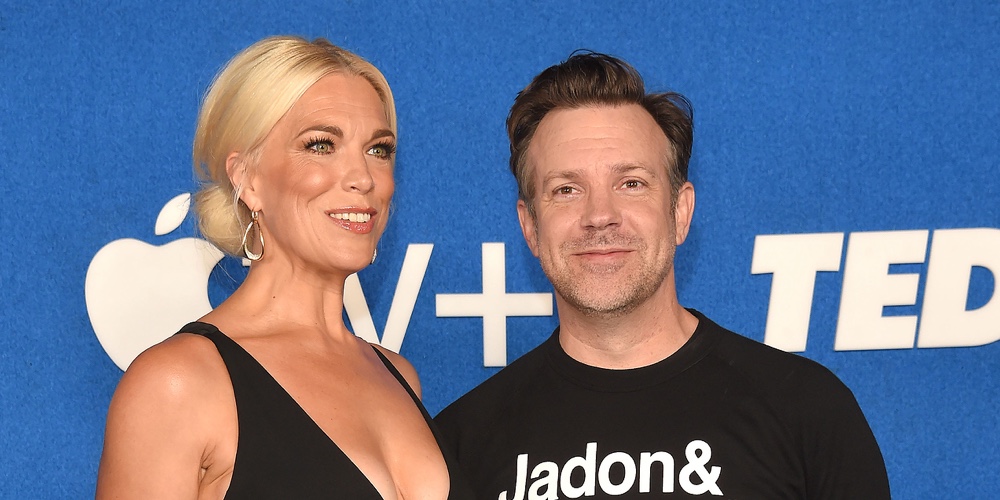 In August 2020, Ted Lasso gave me some unexpected moments of joy. As the title character of the Apple TV comedy series, Jason Sudeikis plays Lasso, an American football coach who stumbles into work coaching the other kind of football across the pond. Much like the people Lasso meets as he makes his way through coaching his new team, it took me a while to get into the show. By the end of the season, I was as hooked on the warmth, hope, and good-natured humor of Ted Lasso as the fans of AFC Richmond were on his coaching. He had given me something light and easy to wind down with at the end of the week.
A few weeks ago as I settled into the first few episodes of the most recent season, it struck me: Ted Lasso is not just a lovable and inspiring coach. He is an authentically inclusive leader with some really quotable lessons. 
Don't Bring an Umbrella to a Brainstorm
As Lasso and the other coaches discuss how to work with a player who has lost his edge, Ted quickly dismisses the first suggestion as a tad aggressive, then immediately follows his rejection with, "I shouldn't bring an umbrella to a brainstorm, so I appreciate you getting the ball rolling." Employee engagement is at its highest when employees feel their ideas are valued and heard. While not every idea can be implemented, inclusive leaders provide the opportunity to share their thoughts openly without fear of reproach.  
Empower Your People… and Mean It
When a first attempt at a new idea seems to be working, the team's Director of Football Operations, Leslie Higgins, makes a decision to further engage this solution. Coach Lasso is surprised to learn of the decision and questions Higgins, who immediately apologizes. Lasso realizes that Higgins had not been out of line and lets him know he had done nothing wrong, but for a moment can't keep himself from questioning the decision. Ultimately, Higgins realizes he must stand up for himself, leading to a dialogue in which Lasso says, "Next time you have plans, run them by me first." Higgins responds, "No, I will not." and Lasso fires back, "Good. I'm not your daddy." It is a frequent challenge leaders face: We trust and encourage team members to act with their best judgment, but sometimes struggle when their decisions do not look like ours would have. Inclusive leaders provide employees the opportunity to find success in the way that works for them and create an environment where it is safe to act without checking in first. 
All People Are Different People
As Ted struggles with a next step, his colleague on the coaching staff reminds him of some advice Ted himself had previously offered: All People Are Different People. Expanding leaders' capacity for multicultural awareness and inclusion can mean engaging in education that looks broadly at challenges or experiences that might be common among people who share specific diversity dimensions; however, authentically inclusive leaders use that understanding to more effectively engage in one-on-one conversations where individuals move beyond stereotypes and perceptions to understanding the individual and the values, experiences, and perspective that makes that person who they are. 
Ted Lasso is not an organizational consultant. He has not studied Diversity, Equity, and Inclusion or earned a Master's Degree in Leadership. He is curious and cares deeply for the people he meets. He makes people feel safe being themselves in his presence because of how he makes them feel. As leaders, we can work on technique. We can talk strategy. We can worry about the mechanics of what we do day-to-day, but whether we are playing football or lending money, the most important thing we can do is care about the people around us and create spaces where they are comfortable sharing their full selves. 
At Humanidei, we find great joy in leading our clients through the development of strategic DEI plans that lead to more inclusive workplaces that help everyone on your team find where they belong.
Jill Nowacki started her career with credit unions in 2001. She has taken on leadership roles at credit unions and state and national trade associations. Now, she uses her experience ...
Web: www.humanidei.com
Details