All signs point to a recovered auto loan market!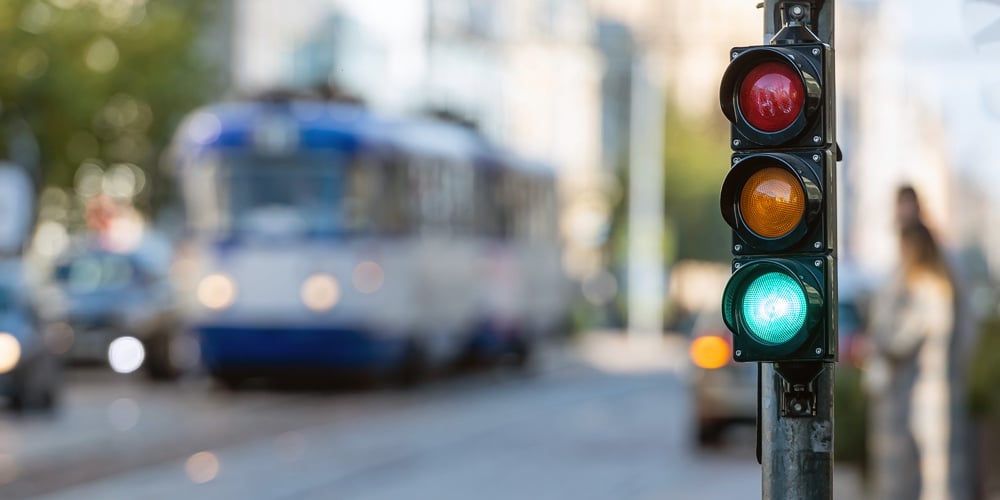 If you're anything like me, now that we're a solid quarter into 2021, the haze and fog of 2020 is finally starting to dissipate. More businesses and organizations have begun to open, and we continue to return to some sense of "normalcy" as a society. Surprisingly, the lending market has not followed the same economic trend as some of the harder hit industries. In fact, we've seen the housing market boom since the onset of the pandemic. Home sales shot up 21% in June 2020 and have stayed strong since, according to the National Association of Realtors.
Interestingly, the auto lending market is also seeing strong growth—with no end in sight—in 2021. I recently sat down with Stacey White, SVP Remarketing and Title Services, from PAR (Partners in Asset Recovery®) to discuss the current and future state of the auto lending market.
Karen:
Within your role at PAR, you obviously have to keep your pulse on the lending market. How do you stay abreast of the 'happenings' in the marketplace?
Stacey:
Well, I read…A LOT, but I also recently attended the International Automotive Remarketers Alliance (IARA) virtual conference in March. It was incredibly informative and I had the opportunity to listen to the 2021 key tech trends and outlook discussion hosted by Tom Kontos, Chief Economist for KAR Auction Services, Inc., and Jonathan Smoke, Chief Economist for Cox Automotive.
continue reading »