Always keep these four areas of your credit union website updated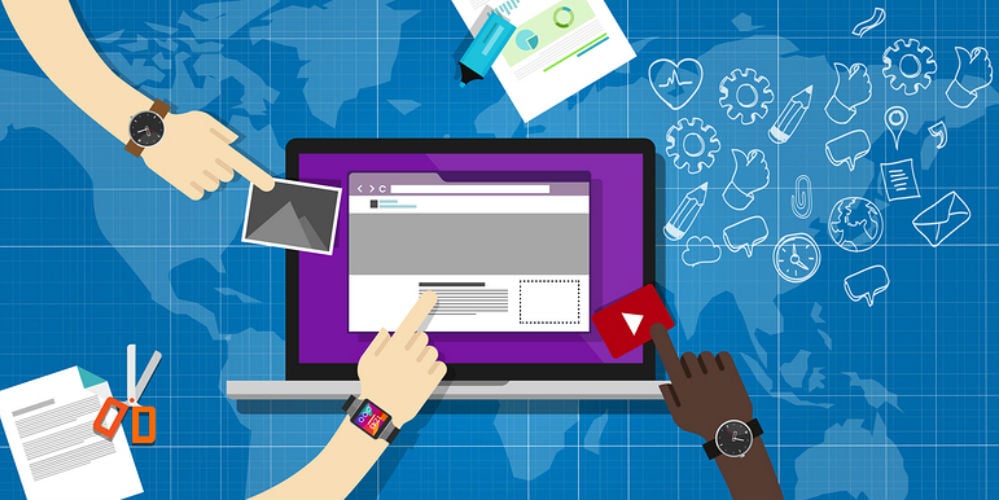 Don't fall into the trap of thinking that your credit union's website is a "set it and forget it" tool. Properly maintaining your website is essential for a good user experience. No one wants to visit a website to find outdated technology and stale information.
Here are four keys areas of your website that you need to pay special attention to and update regularly to ensure a great experience for your members. 
Online Banking Options
As banking technology evolves, members have a lot of options available to them when it comes to accessing their money and account information. While they use to depend solely on branch offices and ATMs, now they can use their personal computers or mobile devices to access their accounts. But, very quickly, it's become apparent that offering online banking and bill pay is no longer enough.
Do you offer a mobile banking app? With so many different types of mobile devices out there, all with slightly different screen sizes, it's unrealistic to assume that members will get an optimal experience accessing the online banking portal on your website from their mobile devices. Apps ensure that, no matter what device or screen size members are using, they will have simple, clear and easy access to their account information.
If they are not already, members will also want to take advantage of Remote or Mobile Deposit Capture and Apple Pay, so if these advancements are not on the horizon for your credit union, you'll want to start investigating them. 
Blog
Having a blog on your website is a great tool that serves several purposes. First, it offers your members financial information and tips that are helpful to them. Secondly, it can be a big plus for your credit union in terms of helping potential members find your credit union using online searches. Google and other search engines reward sites that are consistently adding new and fresh content to their website, which can help your website gain a stronger position in search engine results.
In 2014, stats showed that while 77% of business had a blog on their website, 85% of those had five or less blog posts. Admittedly, it can be tough to find the time, among all our other duties, to research, write, edit and post a new blog article. But if you can make the effort a few times a month, you'll see the results.
If coming up with new ideas for blog content is your stalling point, consider these brainstorming ideas:
FAQs – If your member services team finds themselves answering the same questions again and again, then you've found a great blog topic! Use your blog as a place to give in-detail answers to frequent member questions.
Site Search – Look into the analytics of what's being typed into your websites search bar and develop blog topics from there. Again, you'll be providing members with information on topics they are actively searching for.
Finance 101 – Use your blog to provide educational information to readers on simple financial topics such as Tips for First-time Homebuyers, The Benefits of IRAs, or The Best Ways to Save for College.
Staff Listing
If you have a section on your website that introduces your local member services teams, lending specialists or other team members, be sure to keep it updated. One of the advantages of banking with a local credit union is the personal connection that members make with your team. That can't be done if your website is still highlighting personnel who have moved on. Make sure the warm friendly faces they see on your website are the same faces they'll see in person when visiting a branch.
Contact Forms
If your website has a contact form, or several forms, it's crucial that they filter through an appropriate team member. Responding to members' requests for information in a timely manner (generally 24-48 hours) is important to maintaining quality customer service.
If it has become overwhelming for just one person to handle all contact form information, consider filtering requests by topic (account information, lending, credit cards) and delivering to a specialized team member in each of these areas.
Additionally, if a team member leaves your credit union, make sure that any contact form he or she received are rerouted to a temporary backup and then permanent replacement internally. 
What other areas of your credit union website should be updated regularly for a better user experience?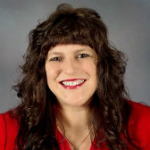 As the CEO of a community credit union serving Lancaster County, PA, Abby is dedicated to maintaining the strength and stability of LRRCU while providing personal member service to all ...
Web: www.lrrcu.org
Details