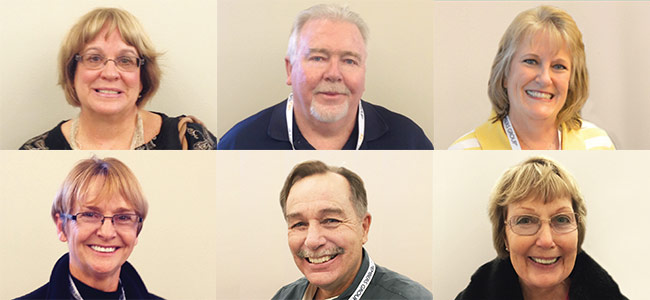 CU leaders explain how they put members' needs first.
At Hawaii State Federal Credit Union in Honolulu, three letters represent staff's commitment to fostering service excellence: RBY.
That acronym reflects the key words in a motto introduced recently by the credit union's president, Andrew Rosen: "Always right by you."
"He has made everybody in the organization believe that everything we do always has to be 'right by you,' " says James Haid, Hawaii State Federal's director of corporate development.
"We go through the workday keeping that in mind with every situation that comes up."
Credit unions across the country adhere to that philosophy by putting their members first in every decision they make, and every action they take.
Here, six credit union leaders share perspectives on how their organizations fulfill the three Unite for Good principles of removing barriers, creating awareness, and fostering service excellence.
continue reading »