Amazon increases price of Prime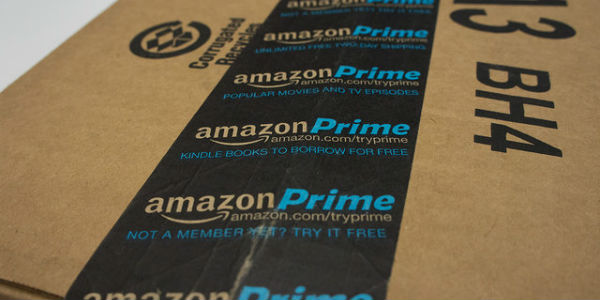 The price of an Amazon Prime membership was raised Thursday, but only half as much as the online retailer had said it was considering a month ago.
Amazon (AMZN, Fortune 500) announced the annual membership will now cost $99 a year, up from $79. A student membership will cost $49 annually.
In February, Amazon said it was considering raising the price to $119 a year.
Prime members get two-day shipping on a large number of Amazon items at no extra cost, plus the ability to borrow Kindle books and stream movies and television shows.
The company said blamed the increase on increase fuel and shipping costs. While gas prices are lower than they were a year ago, the company said the price of Amazon Prime hasn't changed since it started nine years ago.
continue reading »