Americans Becoming 'Payment Omnivores'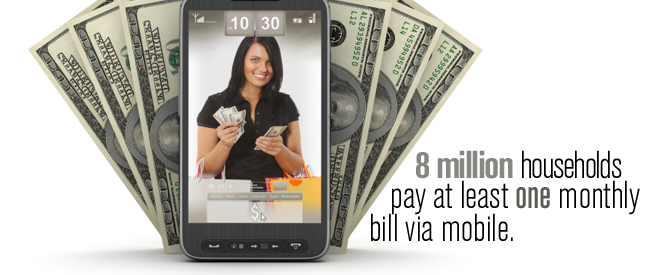 Three of four consumers use at least two bill payment methods each month.
Reflecting today's many payment choices, most Americans are now payment "omnivores," using multiple channels to pay various bills, according to new research from Fiserv.
Three of four consumers use at least two bill payment methods each month, and more than 20% of consumers change how they pay their bills from month to month for reasons including funds availability, payment due dates, and amounts owed, Fiserv's fifth annual Billing Household Survey reports.
These options include online payments at bank and company (biller) sites, paper checks sent via mail, walk-in payments, phone payments, and mobile payments made via apps or mobile web browsers.
Payments initiated via a mobile device, such as through an app, still make up a relatively small percentage of bill payments overall, but they gained momentum year to year.
Eight percent of online households, representing eight million households, paid at least one monthly bill this way, up from 6% in 2011. In comparison, only 3% percent of infrequent and non-Internet users (720,000 households) use mobile bill payment.
Growth was most notable among smartphone owners, with mobile bill payments among this group jumping 41% over the previous year. In addition, one in five consumers who own a tablet paid a bill through a bank or biller site using a tablet.
Key drivers for mobile bill payment include time savings (50%), anytime access (44%), and convenience (43%).
continue reading »