Americans Keep Fleeing Banks, Flock to Credit Unions Instead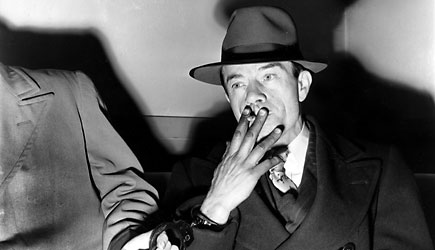 By Rich Smith, The Motley Fool
According to urban folklore, when famed 20th-century bank robber Willie Sutton was asked why he robbed banks, he replied: "Because that's where the money is."
In fact, before his death, Sutton denied ever having uttered the quip, attributing it instead to "some enterprising reporter who apparently felt the need to fill out his copy." Explained Sutton: "Why did I rob banks? Because I enjoyed it. I loved it. I was more alive when I was [robbing a bank] than at any other time in my life."
Given current public sentiment against the nation's big financial institutions, it's a sentiment a lot of Americans might be able to get behind. Not robbing banks, exactly, but taking their money out of them … and putting it in credit unions instead.
Time to Break the Bank
According to the Credit Union National Association, credit union membership hit a record high in 2011. It did it again in 2012, with the National Credit Union Administration saying membership in credit unions surpassed 93 million in the second quarter, the largest quarterly increase in membership since autumn of 2008.
continue reading »