Americans plan to trim the tree and their holiday budgets this year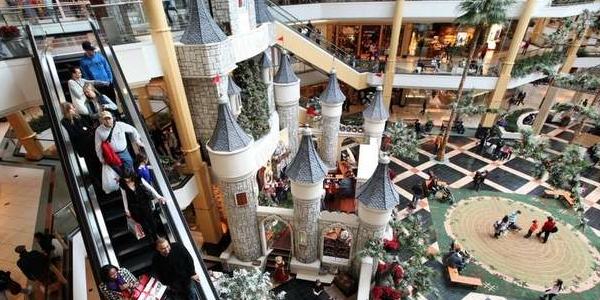 Some retailers are opening their doors on Thanksgiving day to offer heavy deals to entice consumers into their doors, and it might be for good reason as Americans plan to spend less this holiday shopping season.
By Kate Rogers
A new Gallup poll fines American consumers plan to spend an average of $704 on holiday giving this year, compared to $786 last year. However, the average consumers shelled out more than they originally planned last year, which was $770.
When consumers were asked about their spending plans for this holiday season, 57% said they planned to spend the same amount as last year, 26%  plann to spend less and 15% expect to spend more.
ShopperTrak, a store traffic measurement firm, reported in September that this holiday season was on track to bring in the weakest sales numbers since 2009. Retail sales for November and December, which is when the bulk of holiday shopping is done and are crucial for retailers' bottom lines, were expected to rise 2.4%, less than the 3% increase in 2012 and the 4% uptick in 2011 and 2010.
Julia Scott, founder of BargainBabe, says the economic recovery has been so slow post-recession and a pullback in spending is expected.
continue reading »