Americans Pulling Money Out of Banks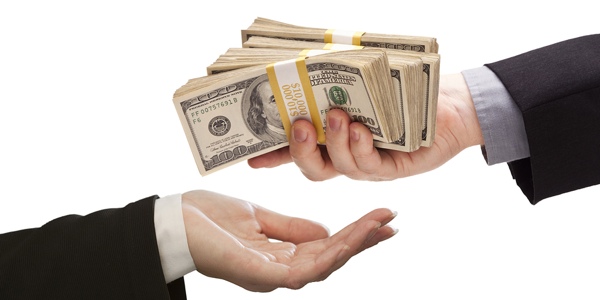 American bank accounts have gotten noticeably smaller this year as mom-and-pop investors have begun to embrace risk.
Deposit balances in insured banks have fallen by $51 billion-a small amount relatively speaking, to be sure, but notable in that it reverses a six-year pattern, according to Market Rates Insight.
The drop in deposit balances poses a vexing problem to banks, which are under regulatory pressure to cut leverage and increase their percentage of cash on hand.
"The overall decline in deposits balances in the second quarter of 2013 is an indication that interest rates on deposits are likely to start climbing up in the near future" Dan Geller, executive vice president at Market Rates Insight, said in a statement.
"Financial institutions will need to start increasing interest rates on deposits in order to maintain current deposits levels and to increase liquidity ratio as mandated by Basel III," he added, referring to the international guidelines for bank capital requirements.
But the surge in balances over the past six years had been completely counter-intuitive from a return standpoint, in that deposit rates tumbled from 3.28 percent in July 2007 all the way down to 0.28 percent.
From the early stages of the financial crisis in mid-2007, deposit balances increased some 40 percent, from $6.7 trillion to $9.4 trillion.
continue reading »