America's top money problem: trying to make ends meet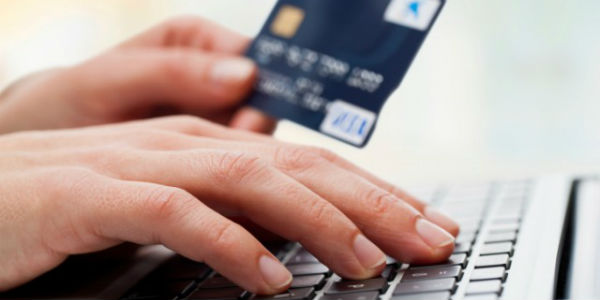 by: Eric McWhinnie
The personal finance situation in America can be labeled as the following: Same problems, different year. Due to the sluggish economy, excessive spending habits, and lackluster savings, nearly half of Americans say their top financial priority is simply getting caught up on bills or staying current on living expenses.
The status quo is becoming harder to maintain. According to a new analysis from Bankrate, 41% of Americans are most financially concerned with paying bills, up from 36% in 2013 and 32% in 2012. In fact, staying current or getting caught up on bills is the most common priority across all age groups, but highest among those ages 50-64, when Americans should be concerned with unaccomplished retirement goals instead of the monthly bills.
Making ends meet has been the top financial priority for three consecutive years, providing further evidence that the economic recovery is slow and bifurcated. "Americans' top financial priorities reflect the realities many households face of stagnant incomes, outstanding debt, and insufficient savings," explained Greg McBride, CFA, Bankrate.com's chief financial analyst, in a press release.
In addition to bills, Americans cite three other top financial priorities: Bankrate finds that 22% of Americans are most concerned with paying down debt, compared to 20% last year; savings is the top financial priority for 17% of Americans; and 10% are focused on providing financial assistance to family members or friends.
continue reading »