An Apple iBank is only a matter of time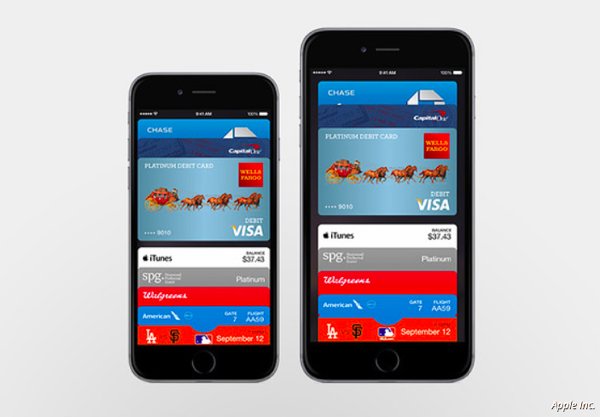 Silicon Valley is closer to disrupting financial services than you think
Around early 2004, Apple Inc. executives were in a strategy meeting when they began to complain about their cellular phones.
They mocked the design, the functionality or lack of it — just about everything. Apple founder and then-CEO Steve Jobs called them "brain dead," according to Walter Isaacson's 2011 biography of Jobs.
That meeting, of course, was the seed that eventually led to the first iPhone, debuting in 2007. It also was the making of a near-fatal blow to the cell-phone establishment at the time: Motorola Solutions Inc. Nokia Corp. BlackBerry Ltd. and others lost significant market share to the iPhone in less than three years.
It also is why it's only a matter of time before Apple, or another technology company, launches a bank. No, we're not talking about simply partnering with a bank or just linking with a payment system such as Visa or MasterCard but actually becoming a bank or buying one.
This week, the tech bank moved one step closer to reality when Apple announced a new tap-to-pay system called Apple Pay for its latest iPhone model and newly unveiled Apple Watch.
Don't think an iBank or Apple Bank or Google Bank is possible? It's not only likely, it's inevitable and closer than you think — a fact underscored by the payment technology embedded in the most recent wave of consumer electronics.
continue reading »