An update on COVID-19 vaccine mandates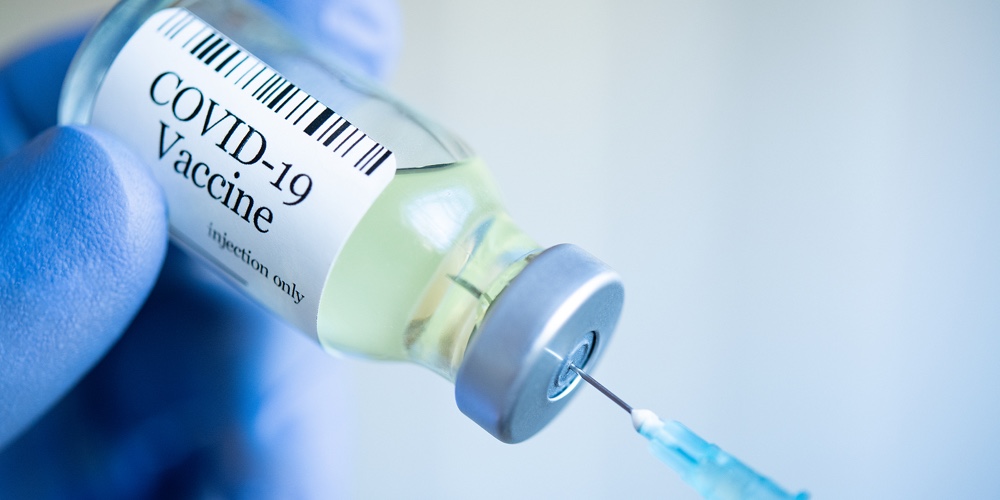 Happy Wednesday, compliance friends, I hope you are all having a great week!  In case you need it: we're halfway to Friday; keep up the good work!
When the COVID-19 vaccines first became available under emergency-use authorization by the FDA, we received some questions about whether credit unions could require their staff to get vaccinated.  It's been a hot topic with people on both sides of the issue, and I'm not here to try to sway you one way or the other.  However, if you've been keeping up with the news lately, you've probably seen some headlines regarding employers (companies and governments, alike) who are implementing vaccine mandates or regular COVID-19 testing for their employees.  And it may have made you wonder: can they even do that?  In light of the fact that many businesses are working on their plans to bring employees back to the office in the near future, here is some information that may be helpful.
The Equal Employment Opportunity Commission (EEOC) provided Q&A guidance about the intersection of COVID-19, the ADA, the Rehabilitation Act, and Title VII of the Civil Right Act on May 28, 2021, stating that "the federal EEO laws do not prevent an employer from requiring all employees physically entering the workplace to be vaccinated for COVID-19, subject to the reasonable accommodation provisions of Title VII and the ADA and other EEO considerations."  Section K of the Q&A covers all things vaccinations, including: clarification that, as with any other employment policy, employers that require employee vaccinations need to ensure that it is non-discriminatory both on its face and in practice (no disparate impact); the appropriate analyses and examples of reasonable accommodations for employees who do not get the vaccine due to disability or religious belief, practice, or observance; ways employers can encourage employees to be vaccinated without violating EEO laws; and whether employers may offer incentives for voluntary vaccinations.
continue reading »