Analytics and technology in the new hybrid workforce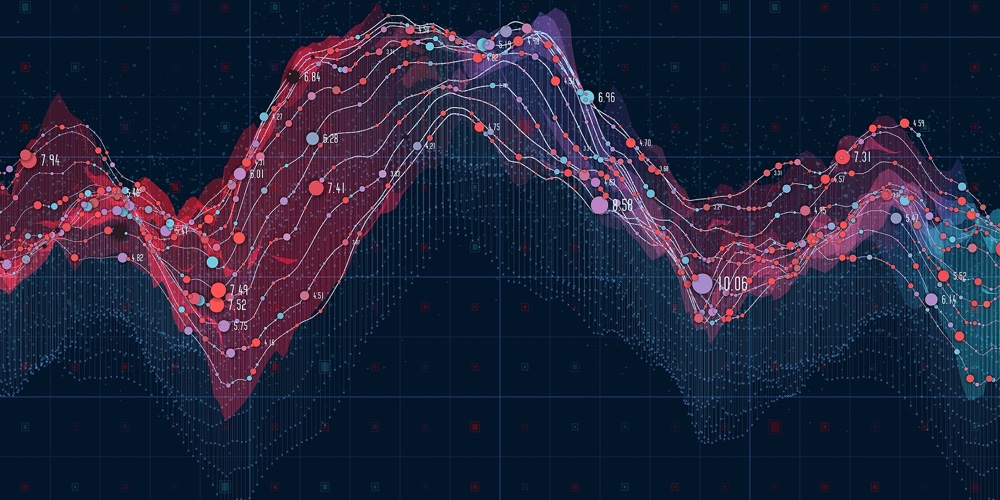 Our recent webinar, How Workforce Analytics, Physical Planning & Technology Are Shaping the New Workplace, covered the many changes workplaces will see in the near future and how organizations can prepare as this new paradigm takes place. In this blog article, we'll cover how to:
Use workforce data analytics to inform decision-making, increase productivity and improve end-user experiences.
Create physical office environments that support your workforce and complement your culture.
Enhance the physical and digital workplace with collaboration technology while safeguarding the expanded perimeter through security layers.
What does the 'New Normal' for workplaces mean?
The past eighteen months have changed the workforce more drastically than ever. Now, 73% of employees want flexible remote options to continue, but at the same time, 67% of employees want more in-person work or collaboration in the post-pandemic world. Employee interaction and collaboration is a key motivator for employers moving forward. 63% of leaders say their company is considering redesigning office spaces for hybrid work and collaboration to create the best environment for remote and in-office employees.
continue reading »