Another drop in interest rates – is the end nigh?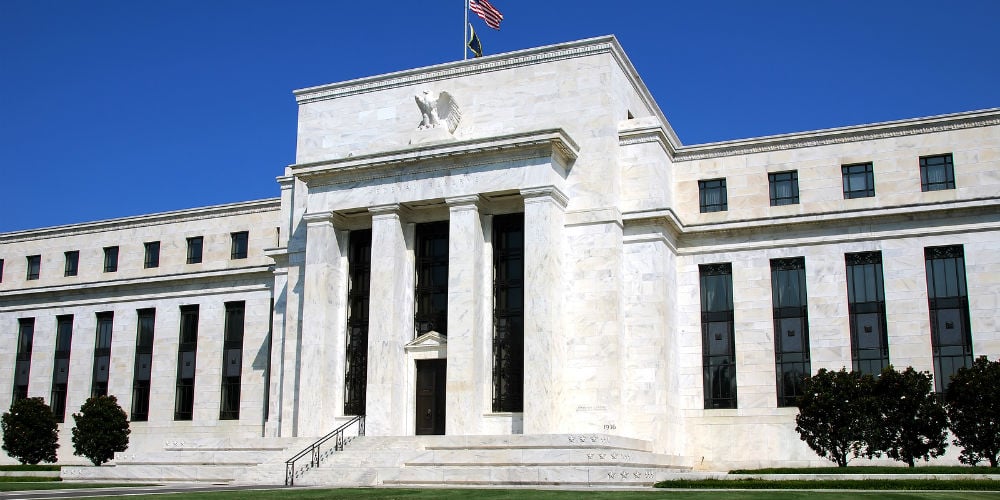 Around Halloween, perhaps to scare all of the bankers out there, the Federal Reserve dropped rates again, this time by 25 basis points to a range of 1.5% to 1.75%. The widely expected move was the third such drop in as many months. With little wiggle-room remaining this looks like the last drop for a while, but f we were to ask a Magic 8 Ball, the answer that would likely bubble to the surface would be: "Reply hazy."
Based on Chairman Powell's signals, and if we use the past to predict the future, odds are we're done for now. In both 1995 and 1998 the Fed dropped rates three times in an effort to encourage continued expansion and economic health, and Powell has been quoted as saying that this trifecta of drops has been done "in that same spirit."
However, Fed vice chair Richard Clarida said in October that it's going to be handled on a "meeting-by-meeting basis," and that there is no preset course for monetary policy.
So, what does this mean for financial institutions? We thought this would be a good time to reiterate our guidance to Financial Institutions on the impact of rate drops.
continue reading »