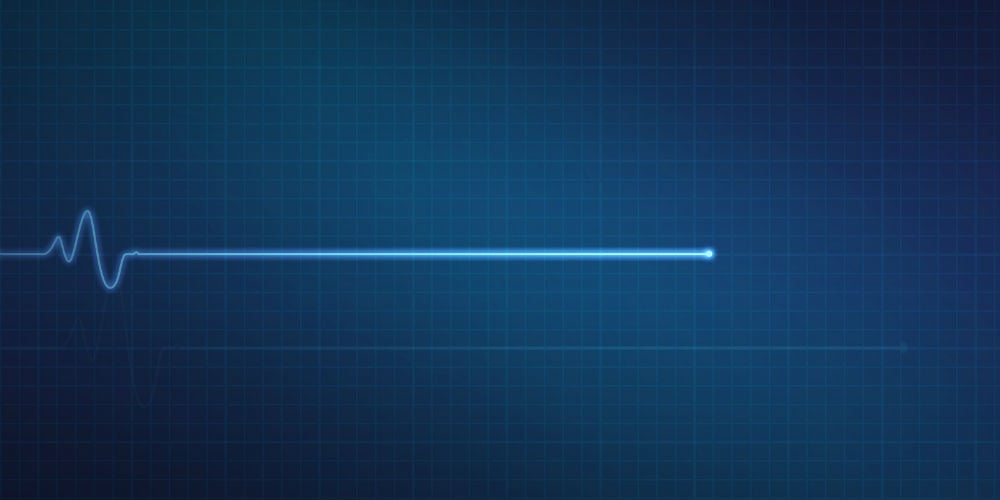 In the past, the majority of consumers would make visiting your bank or credit union's nearest location a part of their daily or weekly errands schedule. Some locations even became a kind of gathering spot for consumers, where they could sit, have a cup of coffee and catch up with each other on the news and events of the times. They deposited and withdrew money, visited with tellers and signed various required documents.
This is a great memory. Makes me feel all warm and fuzzy. But the fact is – it is just a memory. A geological shift in the way consumers interact with their financial institutions has changed this way of thinking forever. More and more, consumers never come to an actual brick-and-mortar facility. They choose to interact with your bank or credit union in its digital format. This means your website, social media channels, email, etc.
And increasingly, financial institutions are spending less on actual physical locations and more on beefing up their digital mobile presence.
Some in the industry argue that this means branches are caught in a gradual extinction process. Others believe that there is still a place for physical branches, but that they must adapt and find a new way to serve consumers.
continue reading »