Are labor market forces stretching your collections team too thin?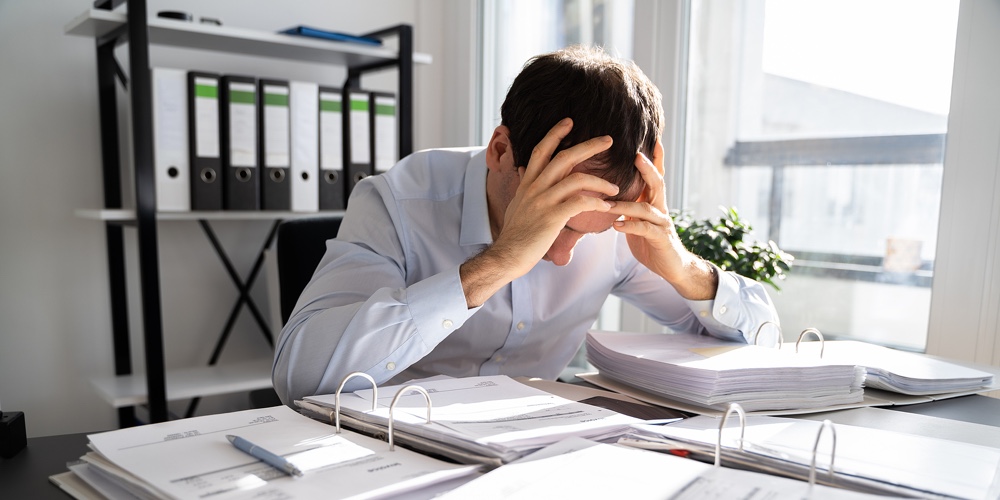 In his Q3 Economic Outlook for Financial Institutions, SWBC's Chief Economist, Blake Hastings, provided the following insights on deteriorating member balance sheets and rising delinquencies:
Delinquencies are beginning to pick up as consumers grapple with high inflation.

Auto delinquencies were up 30% year-over-year in May. Subprime auto loans more than 60 days past due are at 5.36% of total subprime loans, higher than their pre-pandemic levels.
After several months of record lows, mortgage delinquencies rose in May by nine basis points to 2.84%.
According to the software and data analytics firm Black Knight, borrowers one payment past due rose 5% in May over April and even 90-day delinquencies picked up 1% after 21 months of decreases.
While still down 40% from pre-pandemic levels, foreclosure starts were up 27%. Similarly, prepayment activity was down 7% in June and 64% from a year ago.

Almost every data point on the health of the consumer's balance sheet is deteriorating. This will inevitably curtail overall demand, particularly for new homes and autos, and slow economic activity in turn. It will also represent a challenge for credit unions grappling with this deterioration of the assets on their balance sheets.
As delinquencies rise, credit unions struggle to staff their collections teams
Delinquencies are on the rise at a time when the U.S. labor market is historically tight. This means many credit unions are struggling to fully staff their collections teams. In many cases, the employees who are left to pick up the slack of unfilled positions are feeling overworked.
When your collections team is stretched too thin, your credit union runs the risk of making mistakes and having team members burn out.
Employee burnout is rampant across all industries, including financial services. According to Workplace, "The hard organizational cost of burnout is substantial: Burned-out employees are 63% more likely to take a sick day and 2.6 times as likely to be actively seeking a different job. And even if they stay, they typically have 13% lower confidence in their performance and are half as likely to discuss how to approach performance goals with their manager."
In short, overworking your collections team has the potential to incite a downward spiral in individual and operational performance.
Tips for effectively managing your collections workforce
Proper workforce management is a key contributor to great service. It spans initiatives related to the setup, planning, monitoring, and analysis of contact center and other collections staffing and operations. It also encompasses forecasting, strategic scheduling, and real-time management of contact center KPIs.
So, how can your credit union ensure its collections operations is top notch and continue to provide world-class service during a tight labor market? First, consider these four questions:
What are your main goals?
Do you have the resources needed to achieve these goals?
How are your resources spread out?
Does everyone on your team have a clear definition of their role and responsibilities?
Answering the questions above will help provide a foundation for implementing solid workforce management best practices.
Team leaders should be instructed to keep an eye out for indicators of understaffing and poor strength pairing, as both can be detrimental to the effectiveness of your collections operations.
If your members experience long hold times caused by understaffing, it can lead to frustration for both the members and your employees. This can result in poor service and a bad member experience.
Leaders will want to observe operations closely. Are the highest-trained employees taking low complexity calls? Are less experienced team members attempting to handle more complex member inquiries than they're equipped to help with? Assess your teams' skill set from an impartial and honest perspective and adjust accordingly to better align strengths with service.
In considering internal resource management, your leadership team will want to over-schedule for peak volume times of the day. Positioning more resources alongside the greatest points of risk shows employees' wellbeing is valued just as much as member satisfaction.
Outsourcing collections: An easier way to drive efficiency and productivity
Like almost every business playbook for economic downturns, credit unions will need to look for ways to drive efficiencies (cost savings) and productivity (doing more with less) in their collections efforts.
Utilizing technology and process improvements to drive greater productivity are core priorities for businesses in times of economic slowdown.
Partnering with vendors to help manage operational and labor costs are additional common steps to keep the expense side of the ledger well maintained.
Employing outsourced collection services through SWBC's Financial Institution Group is an efficient, cost-effective option to help your credit union weather recession while reducing delinquencies, operational costs, and the time employees dedicate to the collections process.
To learn more about driving efficiency and productivity for your collections staff, download our free white paper, Modernizing Your Collections Operation.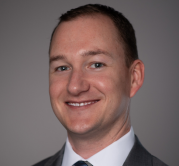 Steve Castner serves as Account VP at SWBC. By leveraging the risk management products and solutions of SWBC's Financial Institution Group, Steve helps his clients manage expenses, lower delinquency, ...
Web: https://www.swbc.com
Details