Are we a movement or are we an industry?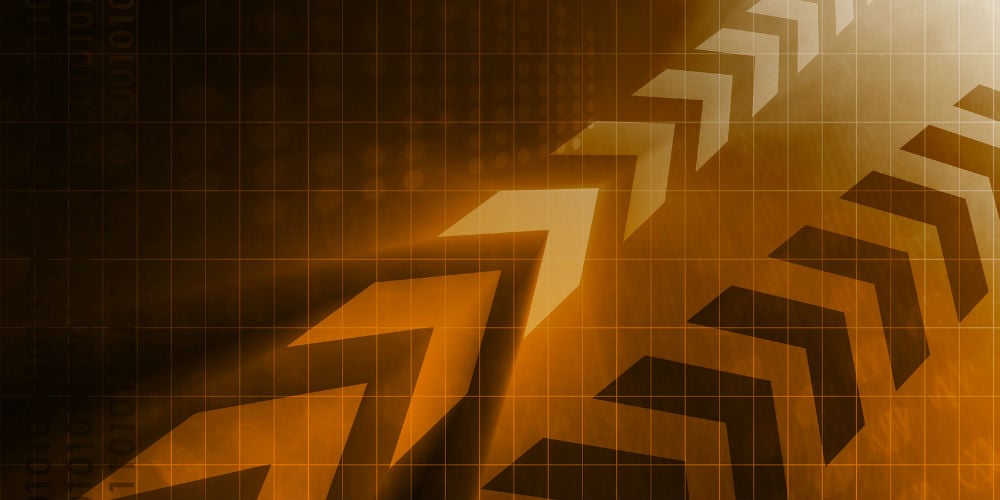 For the past 12 months, I've become immersed into the world of credit unions across the globe. Taking a step back, one of the immediate questions I continue to ask is whether we are a movement or an industry. Why do we care how we label ourselves? Does it make a difference and if so, to whom? Does it affect the procedures we follow to conduct our daily work? Does it influence the amounts in the wallets of our members and the monies taken home each month in the millions of households who belong to a credit union or financial cooperative?
For the World Council of Credit Unions, the work being done centers on much, much more than the label. What does matter?  The common denominator in the equation that make us who we are in a global system of more than 109 countries and 68,800 credit unions or financial cooperatives: a force for small, medium and large-sized credit unions and financial cooperatives committed to serving members and sharing a cooperative ethos supporting economic empowerment, all guided by the international operating principles.
We do have differences in language, culture, currencies and regulatory framework, but in the grander scheme, our partners in the global credit union community face similar challenges.
World Council has been privileged to serve alongside its members to assist with efforts for credit unions and financial cooperatives as they continue to help their members build lives for themselves and within their communities. This continues being done through:
Whichever term is used to describe the underlying belief that channels the energy for credit unions and financial cooperatives, World Council has stepped in for its members to become a source of community stability.
World Council helps credit unions be a force for good.
Giakoumopoulos has over 20 years of international experience working in 15 countries in western, central and eastern Europe. Prior to joining the World Council, she worked for consultancies funding European ...
Web: https://www.woccu.org
Details