Are you ready for more flexibility, more guidance?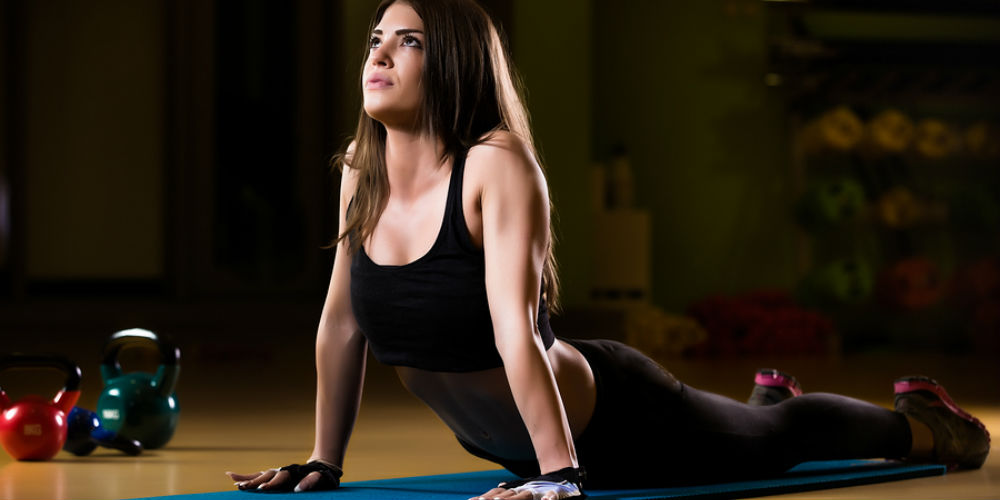 On Thursday, the NCUA finalized regulations eliminating the 5% aggregate limit on fixed assets for federal credit unions.  It also established a single time period of six years from the date of a property's purchase for an FCU to at least partially occupy the premises.  These changes would have been important enough on their own, but there is even more going on here than meets the eye.
When NCUA first proposed doing away with its fixed asset rules for FCUs, it proposed replacing them with a requirement that credit unions implement a fixed asset management program (FAM).  Commenters , including the Association, welcomed NCUA's willingness to do away with the nettlesome fixed asset cap but expressed concern that the FAM requirement would end up being almost as burdensome to credit unions as the existing regulation.
In an example of the impact that comment letters can have, particularly when a three-member board is divided, NCUA eventually agreed to not only do away with the fixed asset cap but to eliminate the FAM requirement.  This might sound like incredibly dry stuff, but it is yet another indication that NCUA is fundamentally re-examining its regulatory approach away from prescription towards greater flexibility in complying with safety and soundness mandates.  The preamble states that the amendments reflect the Board's recognition  that it should give credit unions relief from a prescriptive  limit on fixed assets but it stressed that investments in fixed assets  "are, and will continue to be, subject to supervisory review."
continue reading »