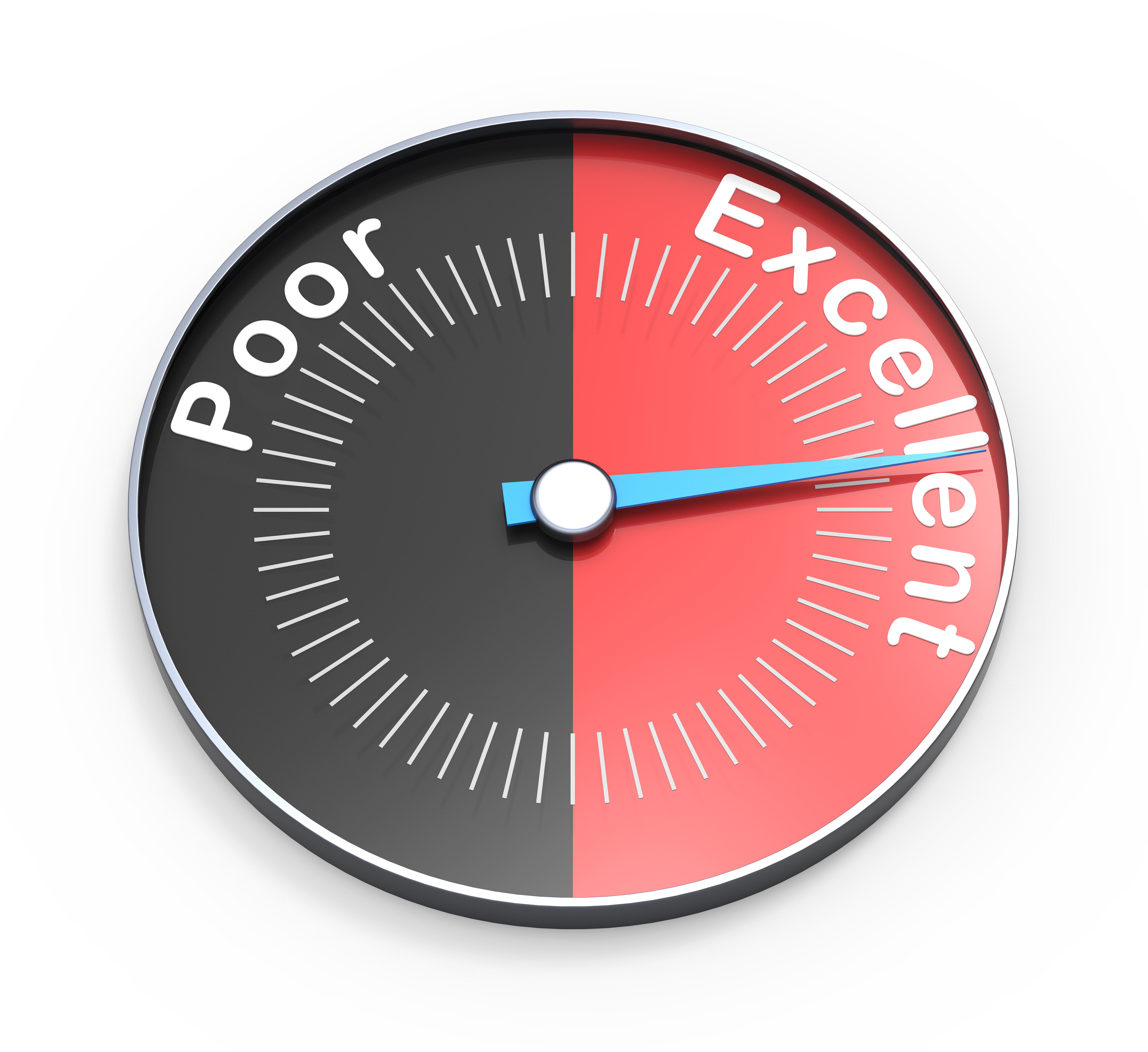 Evaluate new members' service experiences.
by. Karen Bankston
At the big-picture level, Net Promoter Score shows an overall view of member loyalty, based on the likelihood members would recommend the credit union to others. Now, Member Loyalty Group, Chicago, is tightening the NPS focus to help credit unions evaluate their new member onboarding experience and how quickly new members can become loyal.
Among the credit union service organization's 50 client credit unions, the "Relationship NPS" among new members averaged 69 percent at year-end, with higher-performing credit unions registering an average 6 points higher. Both groups are trending generally upward since these credit unions began focusing on improving the new member experience in 2009.
These findings underscore "that it's possible to build strong relationships with members from the beginning, instead of writing it off with the assumption that it takes a while to build loyalty," says Member Loyalty Group Program Director Rebecca Secor, a CUES member.
"As a point of comparison, we measure several other transaction experiences by asking members for their feedback immediately following various experiences with the credit union," she explains. Figure I, below, shows the average NPS calculated for branch and new product experiences as well as for new members:
continue reading »