How to attract millennials even though they suck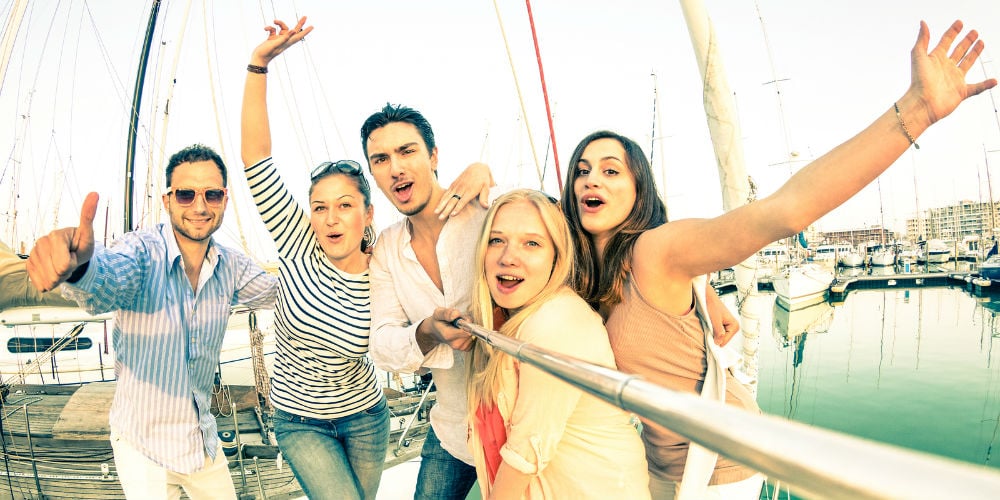 The past year has thrown a number of curve balls our way. The presidential election outcome caused major shockwaves. The Cubs finally won a World Series. Cleveland broke their championship drought with an NBA ring. Miss Colombia was crowned Miss Universe… and then she wasn't. LaLa Land won best picture… and then it didn't. Despite all these quirks in the universe, one constant has remained: Nobody seems to like millennials.
Descriptives such as lazy, disrespectful, and easily distracted are common terms for this generation. Yet, millennials are a huge target market for credit unions. Why? Simple: They are the largest generation with 85-90 million people in the US. While they carry a huge amount of college debt, even amid an economy whose median household has remained relatively stagnant, they are poised and ready for financial guidance. The interesting thing about millennials is that they are ready to accept that guidance if it's positioned correctly.
Not only the largest generation, millennials are the most educated generation in history. They don't fall for gimmicks. They are sometimes mistakenly seen as disrespectful because they aren't willing to just accept what they're told because "that's the way it's always been." They are eager to make their own way but desire to first be armed with all of their options. They are eager to learn and welcome guidance from trusted sources, like professors and elders with life experience. They are also willing to take on debt to achieve this knowledge because they know the long-term gain from investing in education.
continue reading »