August 2015 Credit Union Trends Report from CUNA Mutual Group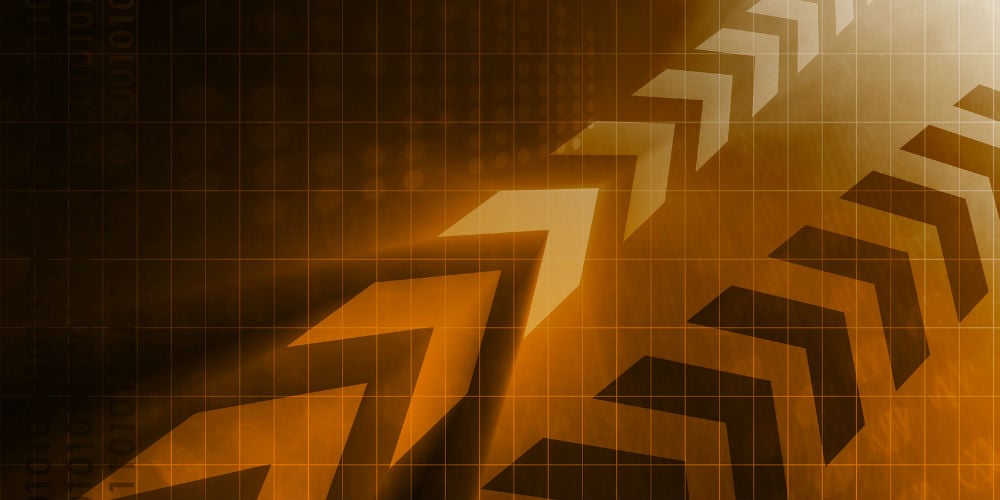 The Credit Union Trends Report is a monthly "pulse check" on the state of the credit union marketplace, often placed in a historical context. The report is published and distributed by Steven Rick from CUNA Mutual Group. View Steven's biography.
August 2015
The nation's credit unions increased their loan portfolios 1.4% in June, slightly more than the 1.3% pace reported in June 2014.
June is historically the month reporting the fastest loan growth as the summer car buying season begins.
Credit union memberships rose a robust 0.43% in June, up from a 0.25% gain reported in June 2014.
continue reading »