Auto lending heating up with credit unions this summer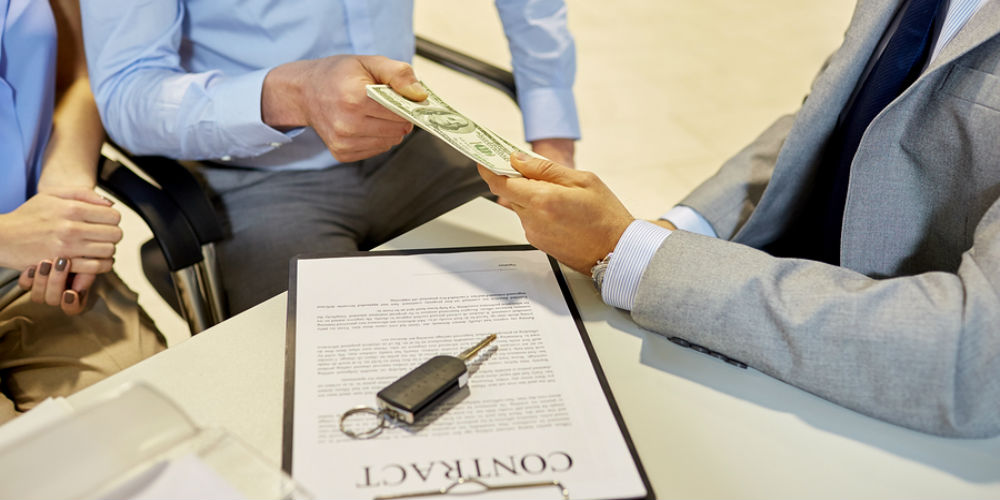 With vehicle sales on track to hit record levels this year, many credit unions are scrambling to keep up with skyrocketing demand for their low-interest auto loans. And, according to auto industry experts, that demand may continue unabated at least through the rest of this year.
After climbing more than 4 percent through July to 8.5 million, annual vehicle sales could approach the previous annual record of 17.4 million. The robust market is fueled by the desire of drivers to replace aging cars, apply for auto loans with historic low interest rates, and take advantage of great vehicle prices and terms being offered by almost all dealers.
John Caddell, Lending Manager at CO-OP Member Center, is on the front lines of this activity as his team of Credit Analysts handle growing volumes of auto lending…day and night. CMC offers credit union member lending service via telephone and Internet decision support, and through CO-OP's proprietary ExpressLink indirect lending. With auto lending busy and getting busier during the summer months, Caddell's group handles underwriting for 120 credit union clients nationally, writing up applications for RVs, motorcycles, boats, ATVs and scooters.
continue reading »