Auto Sales, Home Prices Help Buoy Weak US Economy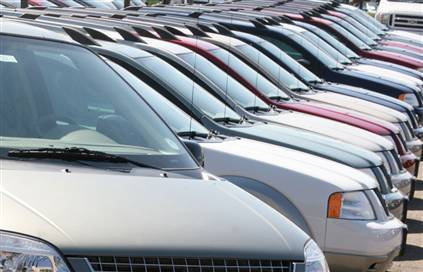 By Associated Press
WASHINGTON — The U.S. economy is looking more resilient, thanks in part to encouraging signs for the two most expensive purchases most Americans make: cars and homes.
Cheap loans and a bounty of fuel-efficient models enticed people to buy new vehicles at a brisk pace last month. And the nation enjoyed another year-over-year surge in home prices in August — a sign that the housing industry is making a sustained comeback.
Both trends reflect rising confidence in the economy. More families are replacing aging cars. And rising home prices are leading more would-be buyers to conclude that a home is a good investment.
Two surveys last week also reported improving consumer confidence.
The apparent progress could benefit President Barack Obama, who faces off with Mitt Romney on Wednesday in an economy-focused debate just five week ahead of the election.
Despite the brightening auto and housing industries, the broader American economy is still struggling. It grew at a meager 1.3 percent annual rate in the April-June quarter. Most economists foresee little strengthening the rest of the year.