Bank of America $8.5B Settlement Heads for Court Showdown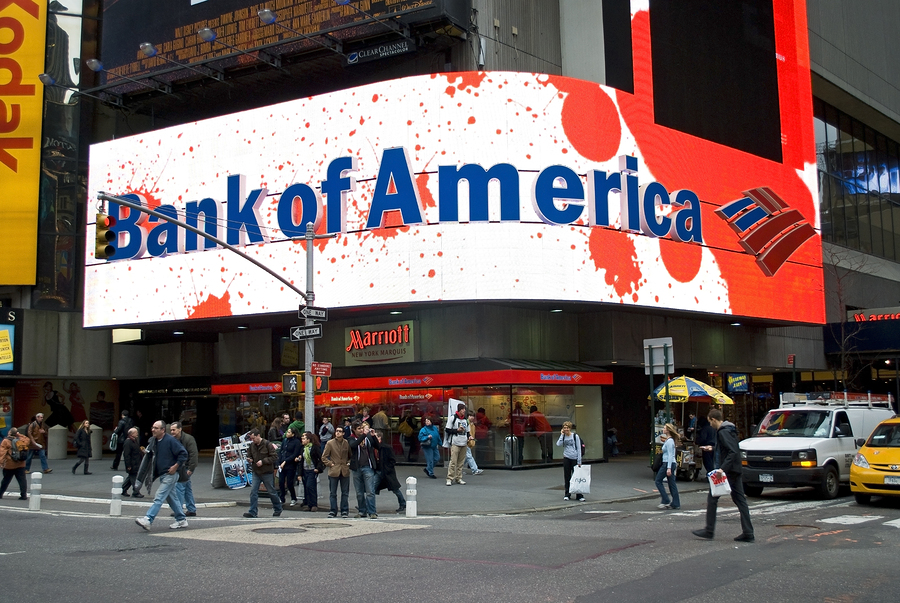 By Karen Freifeld, Reuters
NEW YORK — A long-running fight comes to a head Monday when court proceedings begin over an $8.5 billion settlement between Bank of America and investors in mortgage securities that turned sour in the financial crisis.
Bank of America Corp. agreed to the proposed settlement in June 2011 to resolve claims by investors who held bonds issued by mortgage lender Countrywide Financial Corp., which Bank of America bought in 2008.
Twenty-two institutional investors, including BlackRock Inc., MetLife Inc. and Allianz SE's Pacific Investment Management Co. entered into the deal. But American International Group Inc. and others objected, saying the settlement offered them only a fraction of the money they lost.
Justice Barbara Kapnick of New York State Supreme Court, who will decide the case without a jury, has set aside the first two weeks of June to hear the case.
If she rejects the settlement, the parties could face years of litigation.
continue reading »