Bank of America Hit with Government Lawsuits Over Mortgages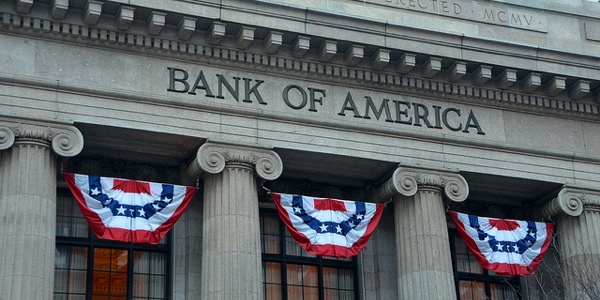 Bank of America is back in the government's crosshairs.
By James O'Toole  @jtotoole
The Department of Justice announced a civil lawsuit on Tuesday alleging that Bank of America defrauded buyers of mortgage-backed securities by lying about the quality of the home loans involved. The Securities and Exchange Commission also announced a parallel case.
Mortgage-backed securities are bonds created by packaging together and selling groups of residential mortgage loans. These securities played a key role in the 2008 financial crisis, failing in huge numbers as the housing market collapsed.
"Bank of America's reckless and fraudulent origination and securitization practices in the lead-up to the financial crisis caused significant losses to investors," Anne Tompkins, the U.S. Attorney in the Western District of North Carolina, said in a statement. "Now, Bank of America will have to face the consequences of its actions"
Related: 'Fabulous Fab' held liable in Goldman fraud case
The allegations center on a specific offering from 2008 in which investors including Wachovia Bank and the Federal Home Loan Bank of San Francisco purchased over $850 million worth of supposedly high-quality mortgage-backed securities from Bank of America.
continue reading »