Banking industry outlook: Trends & challenges for 2022
The year has already brought multiple challenges for banking: interest-rate increases and inflation, replacing noninterest income as overdraft and NSF fees erode, and reallocating delivery channel resources. Here's what else bankers should look for, including key growth opportunities.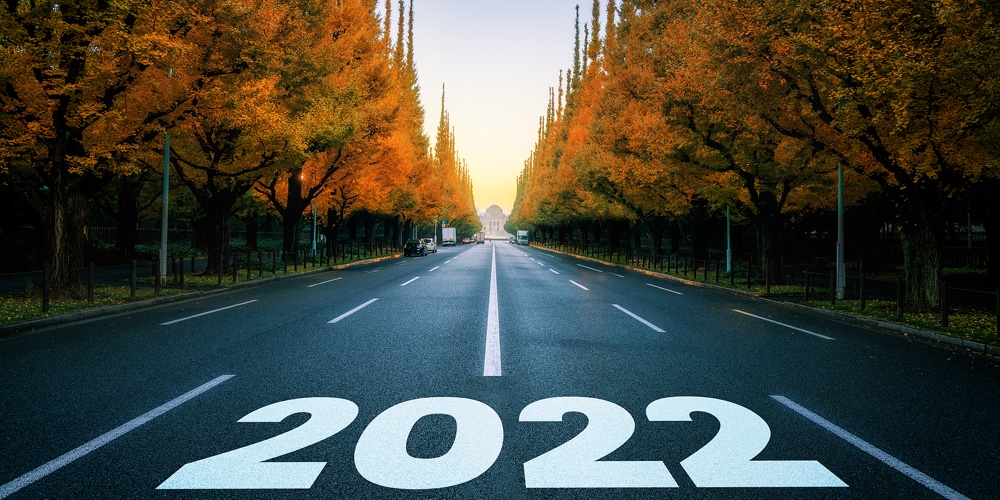 More changes now occur in banking in a year's time than used to occur in the typical banker's career. Who would have predicted even just 12 months ago, for example, that one big bank after another would do away with overdraft fees? Or that the industry's loan-to-deposit ratio would be down around 60%, with deposits still piled deep on the balance sheet?
These and many other challenges face banks and credit unions now competing not only with each other but with an ever-growing list of nonbank companies. But as always change also brings opportunity.
In its annual banking industry outlook, research and consulting firm Bancography provides a detailed review of key industry trends including deposits, lending and branching along with economic and demographic data.
The 52-page report, crammed with charts, also analyzes the often conflicting signals presented by the data. This article summarizes the key trends and challenges identified by the report, and offers additional insights based on an interview with Bancography's President, Steven Reider.
continue reading »