Be prepared for another active hurricane season in 2022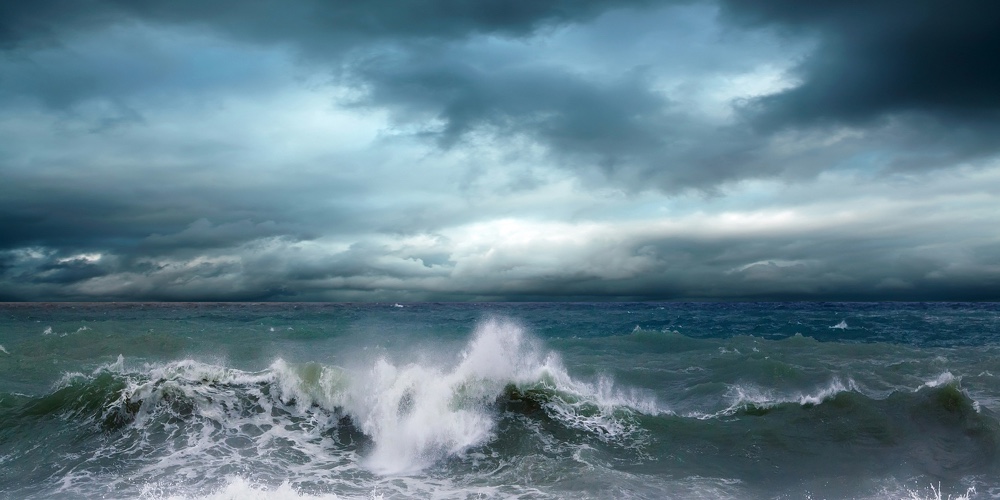 The Atlantic hurricane season began June 1 and will run through November 30, 2022. Weather forecasters at the National Oceanic and Atmospheric Administration's (NOAA's) Climate Prediction Center expect 2022 to be the seventh year in a row we will experience above-average hurricane activity. They put the chances of this happening at 65%, with only a 10% chance that this will be a season with fewer than normal storms.
According to NOAA, "The increased activity anticipated this hurricane season is attributed to several climate factors, including the ongoing La Niña that is likely to persist throughout the hurricane season, warmer-than-average sea surface temperatures in the Atlantic Ocean and the Caribbean Sea, weaker tropical Atlantic trade winds and an enhanced west African monsoon."
Why Do Hurricanes Cause So Much Damage?
Tropical storms and hurricanes are characterized by high winds and heavy rain. When a hurricane hits land, it actually slows down as it travels and dumps huge amounts of rain on coastal communities before dying out. A hurricane can last for over two weeks and wreak havoc along the entire length of the eastern seaboard before it's over.
Property damage from hurricanes and tropical storms typically results from one of the following:
continue reading »