Berger: NCUA capital rule will hurt healthy credit unions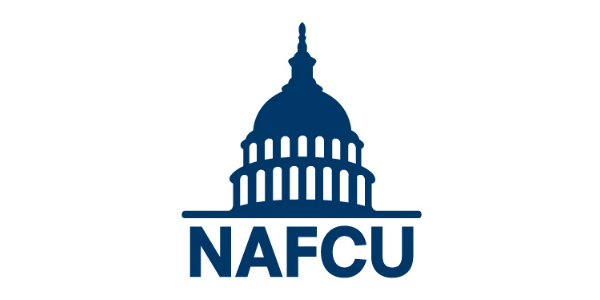 NAFCU President and CEO Dan Berger wrote of the negative impact NCUA's proposed risk-based capital rule would have on some credit unions in a Credit Union Times editorial on Monday.
"We believe 'enough is enough,' " Berger wrote, referring to the rule. "Credit unions are already painfully overburdened by regulation, so the last thing we need is another 'well-intended' rule. NAFCU supports a risk-based capital system for credit unions. We support less capital for low-risk and more capital for higher-risk credit unions. But we need Congress to make statutory changes to achieve a fair system."
NAFCU research showed that credit unions with more than $50 million in assets will have to hold an additional $6.3 billion more in reserves to maintain their capital cushion if this rule were to be finalized. Berger wrote that credit unions in all asset classes will be affected.
NCUA's rule also provides NCUA the ability to increase individual credit unions' minimum capital requirements under certain circumstances and, in NAFCU's view, injects a measure of subjectivity that only creates uncertainty for credit unions.
Berger holds that capital reform should be handled legislatively and pointed to the association's five-point plan for credit union regulatory relief in the editorial, which calls for supplemental capital accessibility, a risk-based capital regime for credit unions that considers material risks and special capital requirements for newly chartered credit unions, among other recommendations.
Berger also raised serious concerns with the proposed rule's risk-weighting formula, the possible misunderstandings surrounding NCUA's online calculator and credit unions' ability to obtain supplemental capital under this rule.
continue reading »