Berger welcomes NCUA response to credit unions' RBC concerns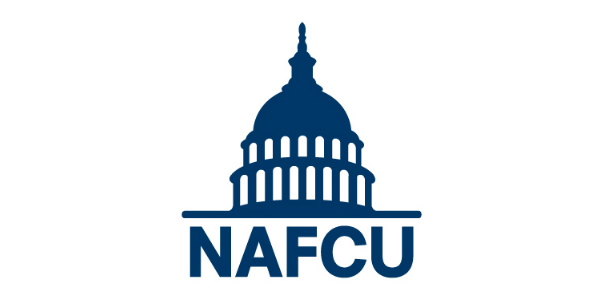 NAFCU President and CEO Dan Berger on Tuesday noted appreciation for recent indications from NCUA Board Chairman Debbie Matz and staff that the agency is looking to make its risk-based capital proposed rule better for credit unions.
NAFCU has strongly urged NCUA to either withdraw the proposed rule or make major changes and issue a new proposal for comment before any final rule is issued.
Last week, NCUA reported having counted more than 1,850 comments letters on this proposed rule, and Credit Union Times yesterday said that number had risen to 2,027. The agency even now is still processing comment letters.
"NAFCU believes this proposal is unnecessary and should be withdrawn, but we appreciate NCUA's willingness to seriously consider our members' comments and concerns," Berger said.
"If adopted unchanged, this rule will leave NCUA with a legacy of putting credit unions at a serious competitive disadvantage from their bank counterparts and, quite possibly, out of business," said Berger. "NAFCU will continue to advocate for a fair capital regime for our members – even if ultimately we need to seek a legislative solution."
continue reading »