Best and worst things to buy in December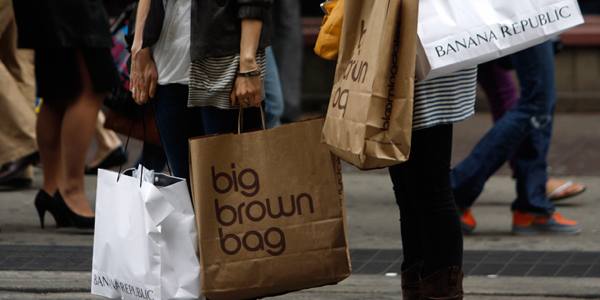 December is a month when you almost can't avoid shopping.
By Lindsay Sakraida, Louis Ramirez
You may have skipped Black Friday — overwhelmed by the offers, hype, and crowds — but the holiday season is a different beast all together, with gifts from loved ones, friends, and people you barely know coming at you from all angles. Maintain lots of holiday cheer by shopping wisely with our December buying guide.
We've pored over the extensive DealNews archives of sales, coupons, and daily deals from years past to guide you in your quest for the most savvy purchases in December.
Here's what we found:
Get Good Deals on Toys … By Still Waiting
Finally, it's the best time to buy holiday toys! Almost. In 2012, many of the year's top toys hit their lowest prices of the season during the middle of the month. In fact, last year that timeframe also saw an influx of Editors' Choice toy deals. Keep in mind, however, that shopping mere days before Christmas is probably not wise; retailers realize last-minute shoppers are desperate and less able to effectively comparison shop, and prices often reflect that.
A Ballsy & Bellsy Christmas Tune: Kmart's "Show Your Joe" Commercial
Keep an Eye Out for Gift Card Freebies
A popular promotion throughout the month of December — especially amongst restaurants — is to offer a free gift card to shoppers who purchase one as a gift. For example, last year California Pizza Kitchen offered a $20 gift card to anyone who purchased $100 or more in gift cards. Retailers, on the other hand, are more likely to offer a gift card with purchases that reach a certain order threshold: L.L.Bean currently offers a free $10 gift card to any customer that spends $50 or more.
continue reading »