Better banking experiences require real-time data insights
Financial marketing continues to be about influencing customers at the most opportune time of need. Today, banks have access to more data and technology that allows them to use real-time data and insights to deliver content at speed and scale. Those who can embrace these capabilities will be the winners in the future.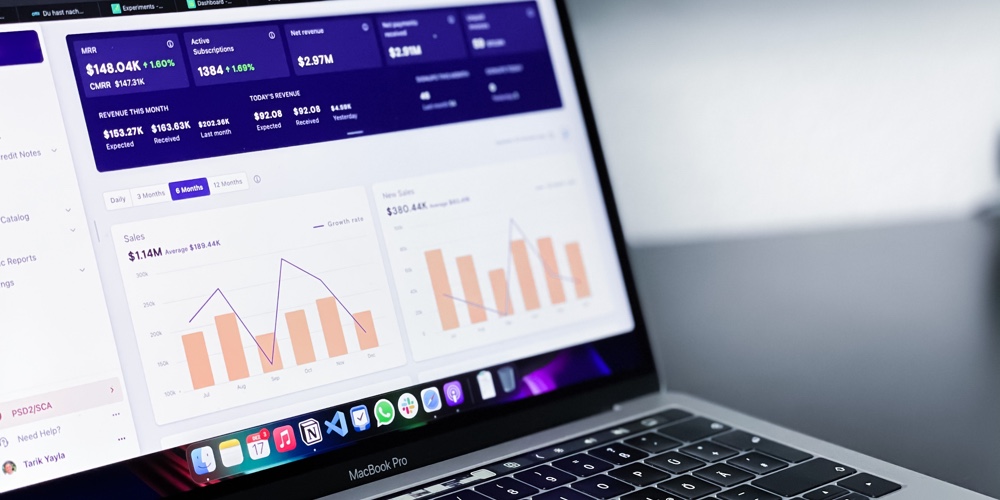 To respond to the expectations of today's consumer, financial marketers need to be able to acquire data insights at speed and scale. Armed with real-time and relevant insights, marketers will be better able to detect changes in needs and behaviors, closing the gap between data and action, and improving customer experiences and engagement.
According to a CMO Council study, nearly 80% of marketing leaders in all industries say data, analytics and insights are very important to winning and retaining customers, with 91% saying that direct access to customer data provides a significant competitive advantage. Unfortunately, at the same time, 62% of all marketers are only 'moderately confident', 'slightly confident', or 'not at all confident' in their data, analytics and insights systems. 
The CMO Council research found that high performing marketers separate themselves by excelling at the following capabilities:
Accessing real-time behavioral insights
Closing the gap from data to action
continue reading »