Big banking regulations choking small time credit unions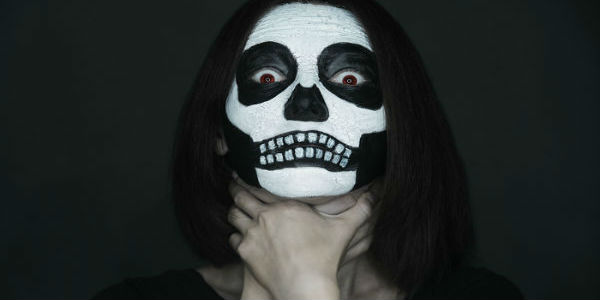 by: Jim Nussle
Credit unions are thriving. More than 100 million Americans are members — an all-time high. Credit unions are making more loans and holding more savings than ever before. And by competing aggressively with banks, credit unions are saving consumers $10 billion a year on fees, interest rates and the like. That may not be the case for much longer.
Regulations aimed at reining in Wall Street are instead walloping credit unions. Meanwhile, 40 percent of the rules prescribed by the 2010 Dodd-Frank financial reform law have yet to be finalized. So the regulatory choke hold on credit unions will only grow tighter.
Federal officials must ensure that their efforts to ward off another financial crisis do not prevent credit unions from fulfilling their mission of providing affordable financing to Main Street businesses and middle-class families.
continue reading »