Big banks' use of bailouts show need for new rules, Senators say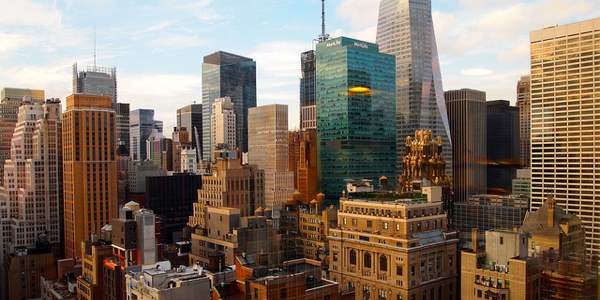 Big banks' disproportionate reliance on U.S. aid after the credit crisis reinforces the need for additional steps to ensure the end of too big to fail, Senators Sherrod Brown and David Vitter said today.
By Jesse Hamilton & Cheyenne Hopkins
Brown and Vitter, co-sponsors of a bill that would impose a 15 percent capital requirement on the biggest U.S. lenders, commented after the release of a Government Accountability Office study that showed such firms made greater use of bailout programs introduced after markets collapsed in 2008.
The GAO findings released today represent the first of two reports responding to a request by Brown, an Ohio Democrat, and Vitter, a Louisiana Republican, to put a dollar figure on the benefit derived from U.S. aid by the six largest bank holding companies. The number sought by the lawmakers, who say the big banks have grown by $2 trillion since the crisis, will be released in a second report next year, the GAO said.
"If big banks want to continue risky practices, they should do so with their own equity on the line," Brown said in a statement. "Today's report underscores the need to pass our legislation to ensure that these types of bailouts will not happen in the future by imposing sensible capital requirements."
Larger bank holding companies, which relied on short-term funding markets, made greater use of aid programs during the crisis than did smaller banks mainly funded by deposits, the GAO said. Aid use measured as the percentage of total assets supported by programs was higher for banks with more than $50 billion in assets, according to the report.
continue reading »