Big data steps in as government works to combat likely surge in college-debt defaults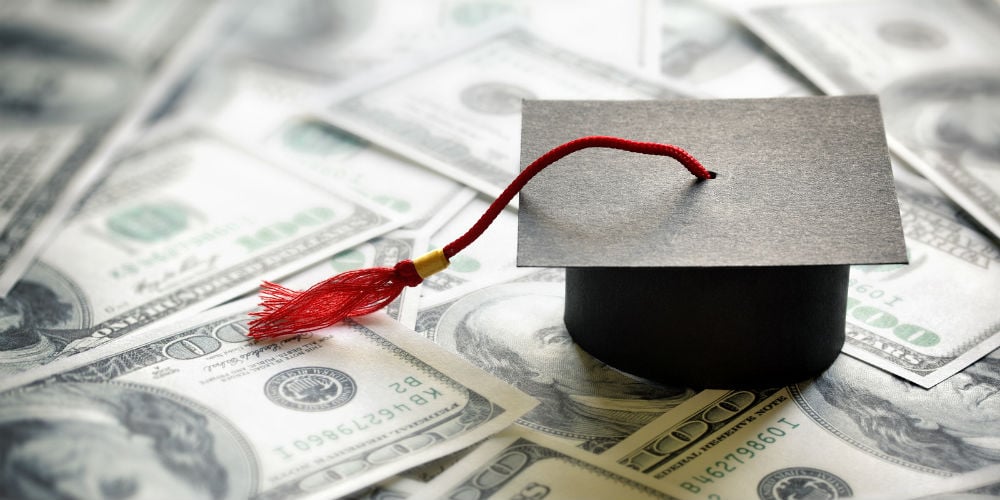 A federal rule-making panel recently approved a proposal to allow a number of existing federal student loan borrowers to lower their monthly payments and qualify for loan forgiveness sooner.
The new plan would be similar to the government's existing income-based repayment plan. It would allow borrowers to cap monthly payments at 10 percent of their discretionary income and have any remaining debt forgiven after 20 or 25 years.
Big Data is likely to play a crucial role in this and other loan adjustment programs.   Specifically, new data analytics programs such as The Work Number, PayChex and CreditVision are designed to provide employment and income verification on specific borrowers to all manner of lenders, including financial institutions (FIs), landlords and pre-employment screeners. In short, these programs use data analytics to allow for better customization of loan offerings and more personalized repayment plans.
Citing tax returns as a poor indicator of future earnings, and not useful for credit histories of recent graduates, proponents of these new Big Data tools view them as extremely helpful when it comes to income-based repayment plans. The federal government may agree.
continue reading »