The biggest financial worries for middle-aged Americans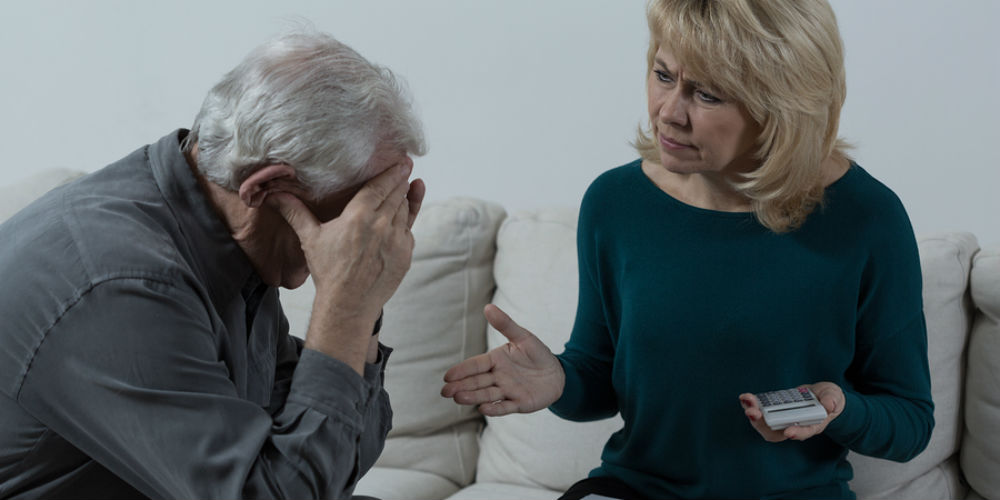 "Middle-Age" can be a complex time for many Americans. While many people consider "middle-age" to be in the 45-60-year-old category, this category can start as early as your mid-to-late 30s. Middle-aged Americans are in their prime income- earning years, but are also cautious about saving for a successful retirement. The desire to enjoy life and have the discretionary purchasing power they deserve, coupled with the need to adequately save for retirement, can lead to a worrisome time. Here are the results of a recent Gallup poll of middle-aged Americans that deals specifically with their financial concerns.
59% are worried about not having enough money for retirement and not having enough money to do the things they want to do in life. If this is their main concern, they need to ask themselves what they can do today to alleviate these concerns. Putting a retirement income plan in place is a crucial first step. People should identify the goals they have for their retirement and what type of finances it will take to get them there. Speaking with a trusted financial advisor might provide insight not gained by going it alone.  It is always wise to invest in your company-sponsored 401k and 403b programs.
continue reading »