Biometrics, other technologies catalyze CES conversation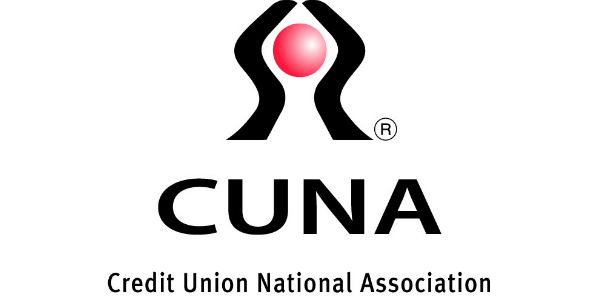 New tools must augment security, enhance convenience and efficiency, and minimize liability.
by. Bill Merrick
The increased availability of biometrics, including Apple's inclusion of a thumbprint scanner on its latest iPhone, fuels consumers' interest in the technology, says Frank Natoli, Diebold's chief innovation officer.
Apple's move "reignited conversations about biometrics by making the technology available to the masses," Natoli says. "The myriad devices showcased at the 2014 Consumer Electronics Show [CES] pushed that conversation even further."
CES took place in Las Vegas in January. According to Natoli, the increasing popularity of biometrics traces to its ability to deliver on two critical consumer expectations: convenience and security.
But successful biometrics applications must go one step further, Natoli says: "They must achieve three things, in this order: augment security, enhance convenience and efficiency, and minimize liability."
continue reading »