Boards have a duty to protect member data
Collaboration is an important strategy to improve data security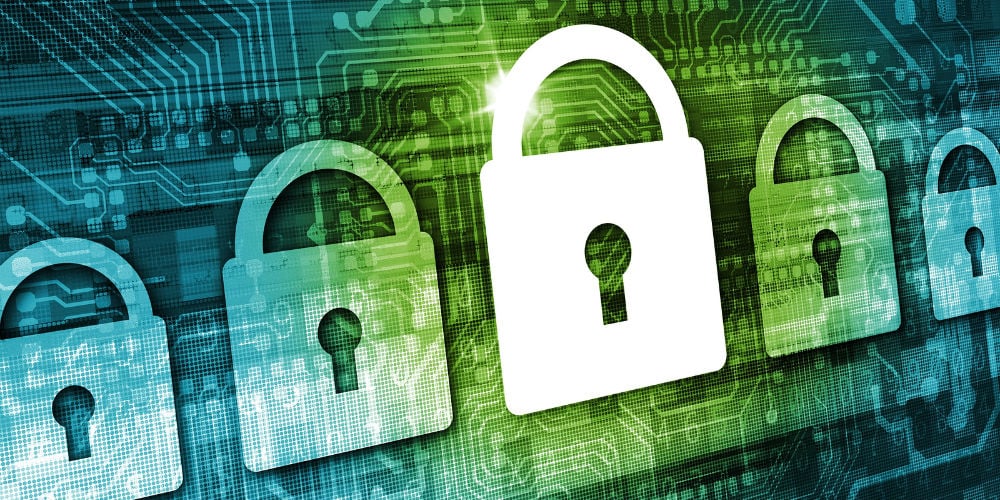 Government agencies, major health insurers, and should-be impenetrable data security firms have all recently fallen victim to cyberattacks—evidence that every organization, including credit unions, should consider itself vulnerable and prioritize defending against breaches.
More than 2.8 million system compromises occurred each day in 2014—a 78% increase over 2013, according to Gemalto, a digital security firm. And the average data breach claim stands at a whopping $805,000, an industry survey of cyber liability insurance providers indicates.
Financial institutions are especially vulnerable to data hacks. In fact, 19% of breaches occurred within these organizations, NetDiligence's Cyber Claims Study says.
That's second only to the healthcare industry, at 22%. Organizational size offers no protection: The same survey found 68% of all submitted claims came from organizations with annual revenues of less than $2 billion.
continue reading »